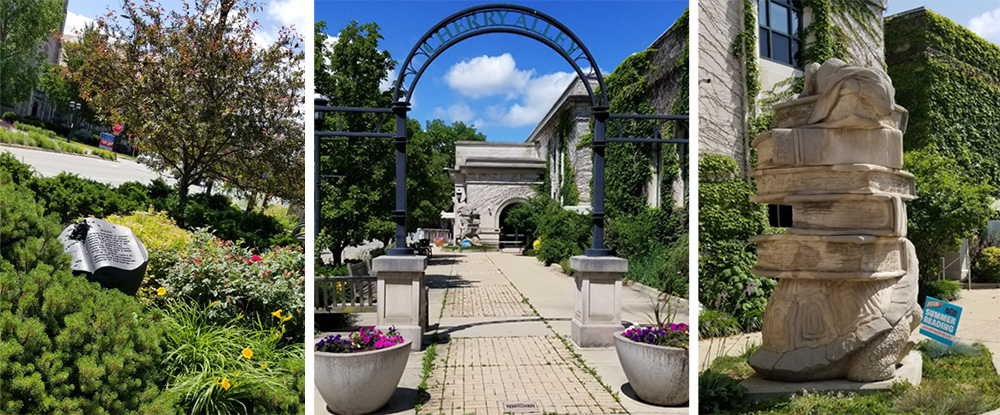 The Urbana Free Library Foundation is an independent nonprofit established to support The Urbana Free Library.
The Foundation encourages community support of the Library — the Foundation's financial support directly benefits The Urbana Free Library and, by extension, the Urbana community.
Recently, the Foundation has enabled the purchase of high-end production computers in The Library, provided for additional community outreach initiatives, and funded two murals on the Cunningham Township building.
Support The Urbana Free Library. Make a gift today.
The Foundation is a 501(c)3 organization and donations are deductible for federal income tax purposes to the extent allowed by law. The Foundation is managed by a volunteer Board of Directors and is governed by the Bylaws of The Urbana Free Library Foundation.