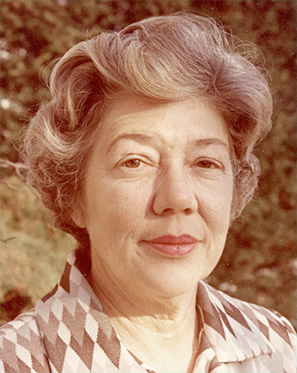 The Margaret Frampton Urbana Library Fund was established in 2021 by Mary Louise Frampton and George Frampton in memory of their mother Margaret Frampton.
Margaret was a librarian at the University of Illinois Library and participated in a nationwide network that assigned official Dewey Decimal System numbers to new books before they were added to the library's card catalog. The Urbana Free Library was near and dear to Margaret's heart, where she served on the Board and volunteered for many projects that helped grow the Library's resources and expand its building.
It's easy to give to the Foundation!  Click here to donate online or send a check made out to TUFL Foundation to 210 West Green Street, Urbana, IL 61801. Please be sure to indicate if you wish your gift to remain anonymous. For non-cash gift of stock or property, please contact us at foundation@urbanafree.org or 217-367-4058.
The Urbana Free Library Foundation is a tax-exempt 501(c)3 organization.  Your gift is tax deductible to the extent permitted by law.