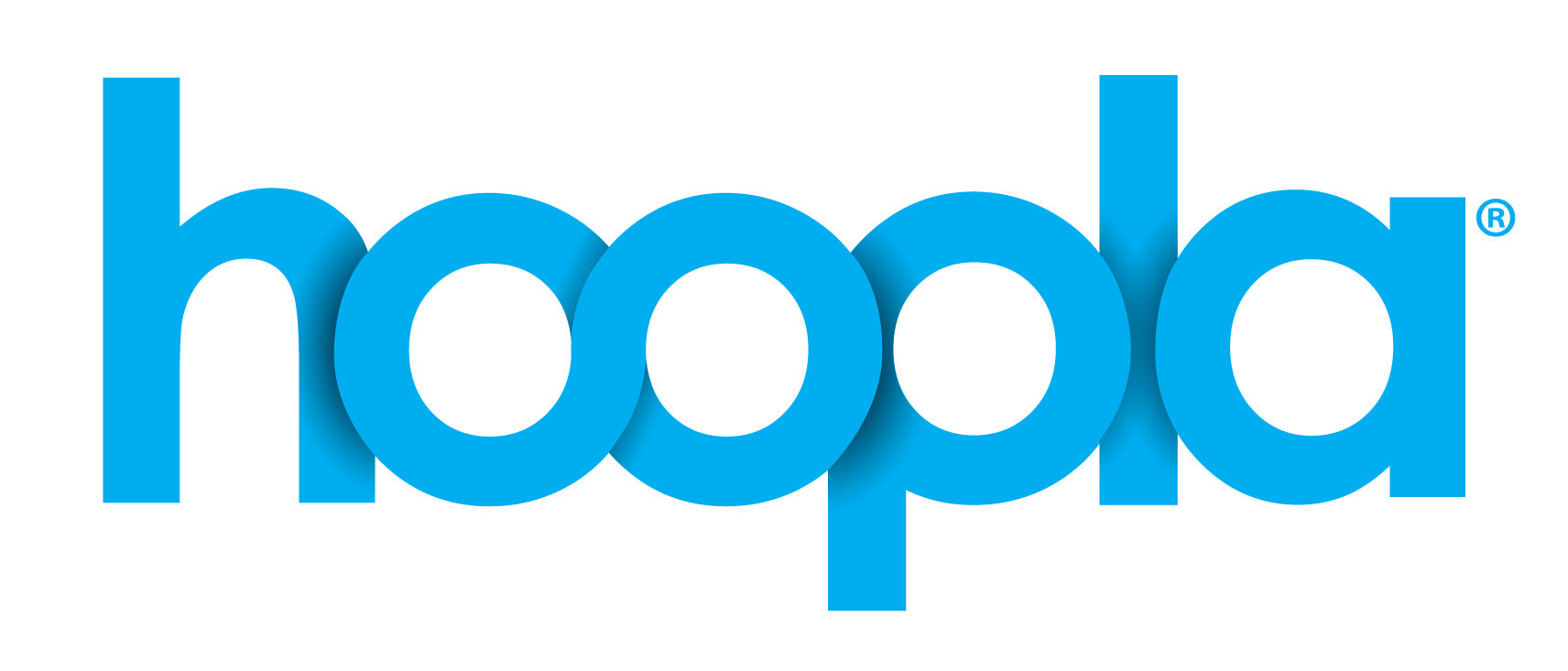 Hoopla App
Borrow and enjoy audiobooks, eBooks, comics, movies, TV, magazines, or music everywhere you have a screen-your computer, your phone, your car, even your TV. 

Kanopy
Kanopy offers more than 30,000 films, including critically acclaimed movies, inspiring documentaries, award-winning foreign films, and more.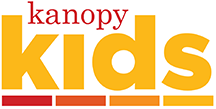 Kanopy & Kanopy Kids
More than 30,000 of the world's best films, including award-winning documentaries, rare and hard-to-find titles, film festival favorites, and more.