One of the most common questions we get here in the Archives is regarding the history of a patron's home. When was it built? Who was the architect? Do we have any archival photographs?
My name is Savannah Adams, and I am the Archives Apprentice for the Champaign County Historical Archives of The Urbana Free Library. I am a first-year graduate student at the University of Illinois, Urbana-Champaign, working towards a MS in Library Science and Information. My focus is on archival materials, special collections, and library preservation. I'm digitizing and cataloging recently acquired building and home surveys conducted by the Preservation and Conservation Association (PACA) in Champaign County for my first semester project.
What is PACA?
Established March 6, 1981, PACA was founded as a not-for-profit group organized to protect, preserve, and raise awareness about historic structures of Champaign, Urbana, and the surrounding county. In part, their mission is to save structures when they become threatened, advocate for the preservation and conservation of historic infrastructure, and salvage reusable architectural materials when necessary. The materials salvaged are then sold at the PACA Warehouse, located at 44 East Washington Street, in downtown Champaign.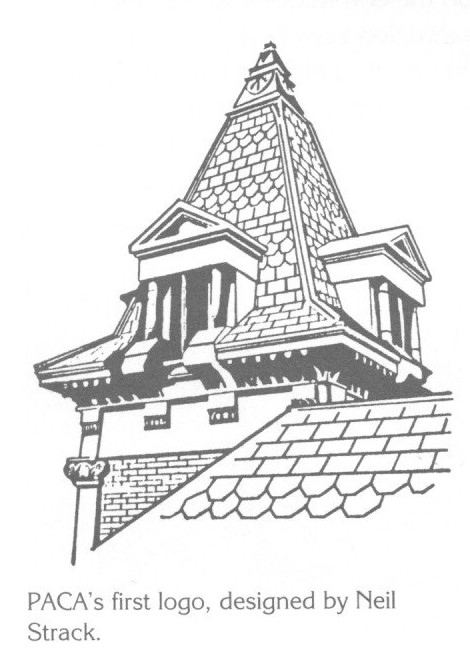 In the early days of PACA, team members were able to save historical landmarks such as Champaign-Urbana's oldest documented residential building (The Greek Revival Cottage) and commercial structure (The Cattle Bank).
Beginning in the early 1980s, PACA began surveying streets, buildings, and homes in order to help preserve the original and historical integrity for the future. Throughout this semester, I will be digitizing our recently acquired (about two half file boxes full) surveys. The scanned surveys are then placed online and are accessible through our Local History Online catalog.
Example Survey
One of the homes surveyed is none other than the historic Nathan C. Ricker house. Built in 1892, the Ricker House was the local architect's only residential structure. Being the first university architectural studies graduate in the U.S., Ricker constructed a number of the U of I's memorable campus buildings. Namely, Harker Hall, Altgeld Hall, Kenney Gym Annex, and the Metal Shop.  In addition, Ricker was instrumental in the passage of the 1897 Illinois Architectural Act, which allowed for the practice of licensed architects in Illinois (the first state in the U.S. to regulate the profession).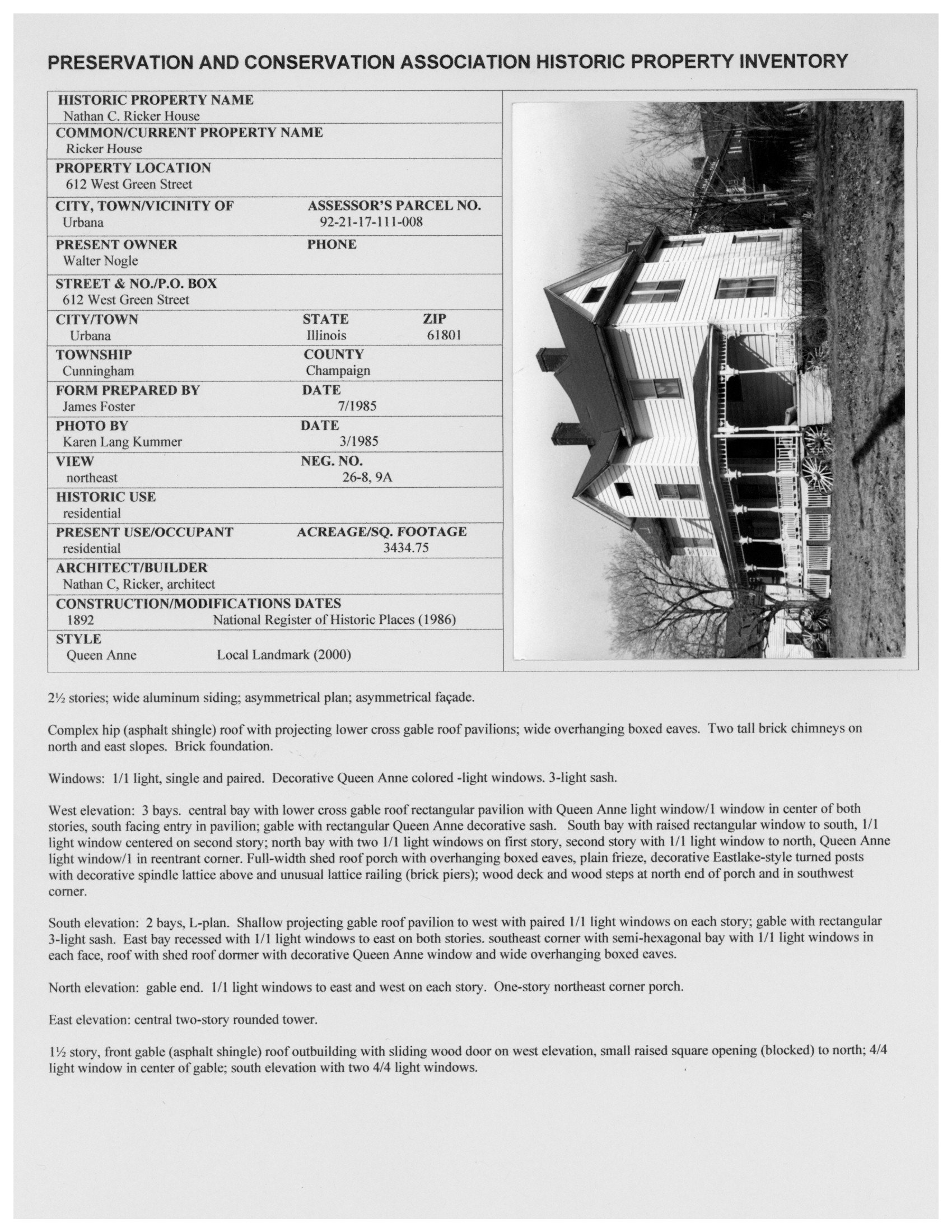 The Ricker Home survey includes information such as the historic property name, location, architect, construction date, and architectural style. PACA purchased the house in May 1996 and it subsequently became the first designated Urbana landmark and, in 2000, listed on the National Register of Historic Places. If you are interested in learning more about your home, a PACA survey, just like this one, might have been included in this survey! Consult the Ever Wonder about the history of your home? blog post for instructions on how to utilize the Local History Online Catalog to search for information on your home.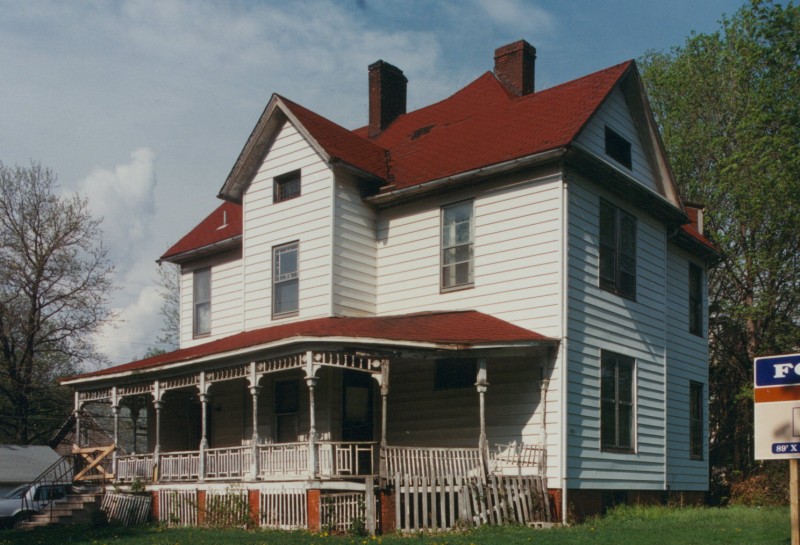 - Savannah Adams
  Archives Apprentice