The information that follows is only a general guideline to summarize the opportunities that are offered. Please contact the appropriate person for specific details and availability. Graduate students studying at other universities and in programs other than information and library science are welcome to inquire.
Recently, Library staff have supported students from the following colleges and universities: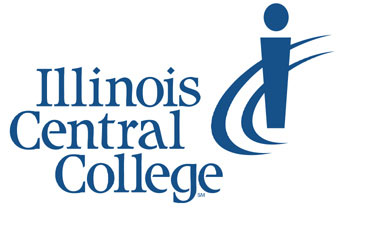 ---
Internship in Adult & Youth Services (AYS) or the Champaign County Historical Archives (CCHA)
Length of time: Employment while enrolled in a graduate program or up to two years, whichever occurs first.
Hours/week: 10
TUFL Employee: Yes
Compensation
TUFL: hourly wage as TUFL employee
iSchool at Illinois: possible tuition waiver
Site supervisor: department head
Contact: AYS - Rachel Fuller - rfuller@urbanafree.org  | CCHA - Donica Swann - dswann@urbanafree.org
---
Employment
Length of time: TBD, but not dependent upon enrollment.
Hours/week: TBD but frequently 10-15
TUFL Employee: Yes
Compensation
TUFL: hourly wage as TUFL employee
iSchool at Illinois: no
Site supervisor: department head
Contact: The Urbana Free Library Administration - jobs@urbanafree.org
---
Practicum
Length of time: 1 semester; 100 hours total per iSchool requirements
Hours/week: 10
TUFL Employee: no
Compensation
TUFL: no
iSchool at Illinois: no
Site supervisor: librarian or department head
Contact: AYS - Rachel Fuller - rfuller@urbanafree.org  | CCHA - Donica Swann - dswann@urbanafree.org 
---
Graduate Apprenticeship via iSchool at Illinois
Length of time: 2 consecutive semesters
Hours/week: 15
TUFL Employee: no
Compensation
TUFL: no
iSchool at Illinois: Practicum Semester 1: none Independent Study
Semester 2: $5,000 stipend + fee & tuition waiver
Site supervisor: librarian or department head
Contact: AYS - Rachel Fuller - rfuller@urbanafree.org  | CCHA - Donica Swann - dswann@urbanafree.org
---
Volunteer
Length of time: TBD
Hours/week: TBD
TUFL Employee: no
Compensation
TUFL: no
iSchool at Illinois: no
Site supervisor: TUFL staff TBD
Contact: volunteer@urbanafree.org