Recently, I was watching the news and found out that Dick's Sporting Goods and Field and Stream will be temporarily closing their Champaign location, at 2000 N. Neil St. Ste. 2000A. The company wants to start renovations to change the stores into one of an exclusive number of new concept stores called the House of Sport.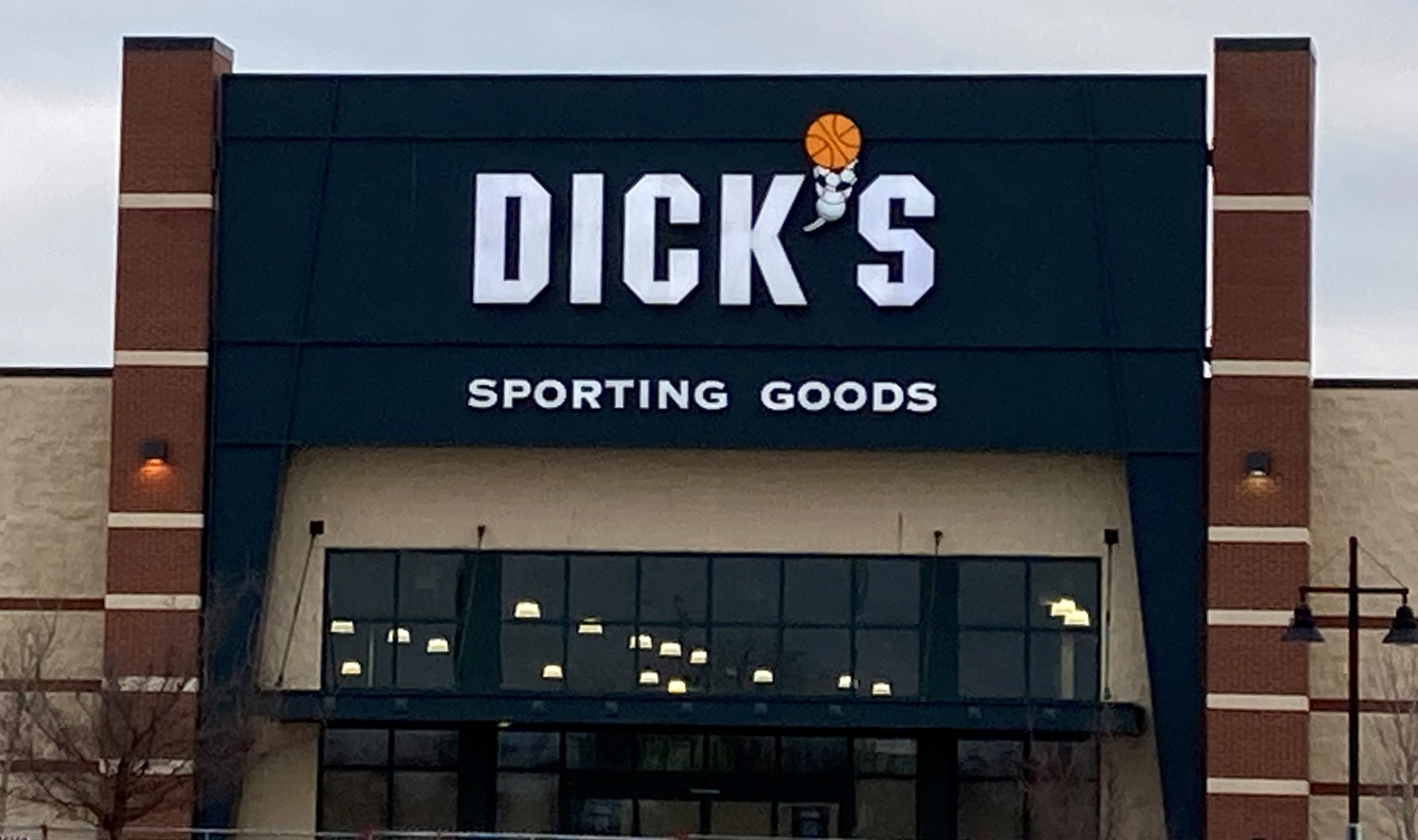 However, Dick's Sporting Goods wasn't always at the Market Place Mall location. I remembered a previous location, but I couldn't say for sure if I was correct. Luckily, this is the type of information that can be easily found using materials in the Archives. I thought that their previous address might have been 2113 North Prospect Avenue in Champaign, where the Ross store is now, but I wanted to be sure.
To answer my question, I decided to consult the collection of city directories. For those who are unfamiliar with the Archives, or have never used the city directories, we have a collection that spans from the late 1800s to the current year. I wasn't sure exactly when the move to Market Place Mall happened, but I was sure it was at some point in the 2000's. That being said, I picked a random city directory prior to 2010.
I found an address for Dick's that wasn't the 2000 N. Neil St. address in the 2009 directory. It was listed as 2113 N. Prospect Ave. in Champaign. As it turns out, my suspicions were correct. The site that is currently Ross, was in fact the old location for Dick's Sporting Goods.

If I wanted to go a step further, I could try to find the year the switch happened. I could use city directories to try and narrow down the time frame for when the business was in a specific location, or I could see if our News-Gazette clippings collection contains an envelope about Dick's Sporting Goods. However, I think I will save that research for another day!
-Shalini Smith
Archives Librarian