Back in October 2022, the Archives received a grant to rehouse the photograph collection of Stephen Storch. A local photographer, Storch covered general portraits, graduations, weddings, B'nai Mitzvahs, sports teams, company gatherings, and more.  Since then, staff have been hard at work rehousing. This was a process that included removing negatives from degrading glassine and plastic sleeves, counting the number of photographs, moving them to new envelopes, and labeling each envelope. After all of that, we still had to create the list with all of the envelope titles.
After nine months of hard work, and over 80,000 photograph negatives later, the Champaign County Historical Archives is proud to present the Stephen Storch Collection.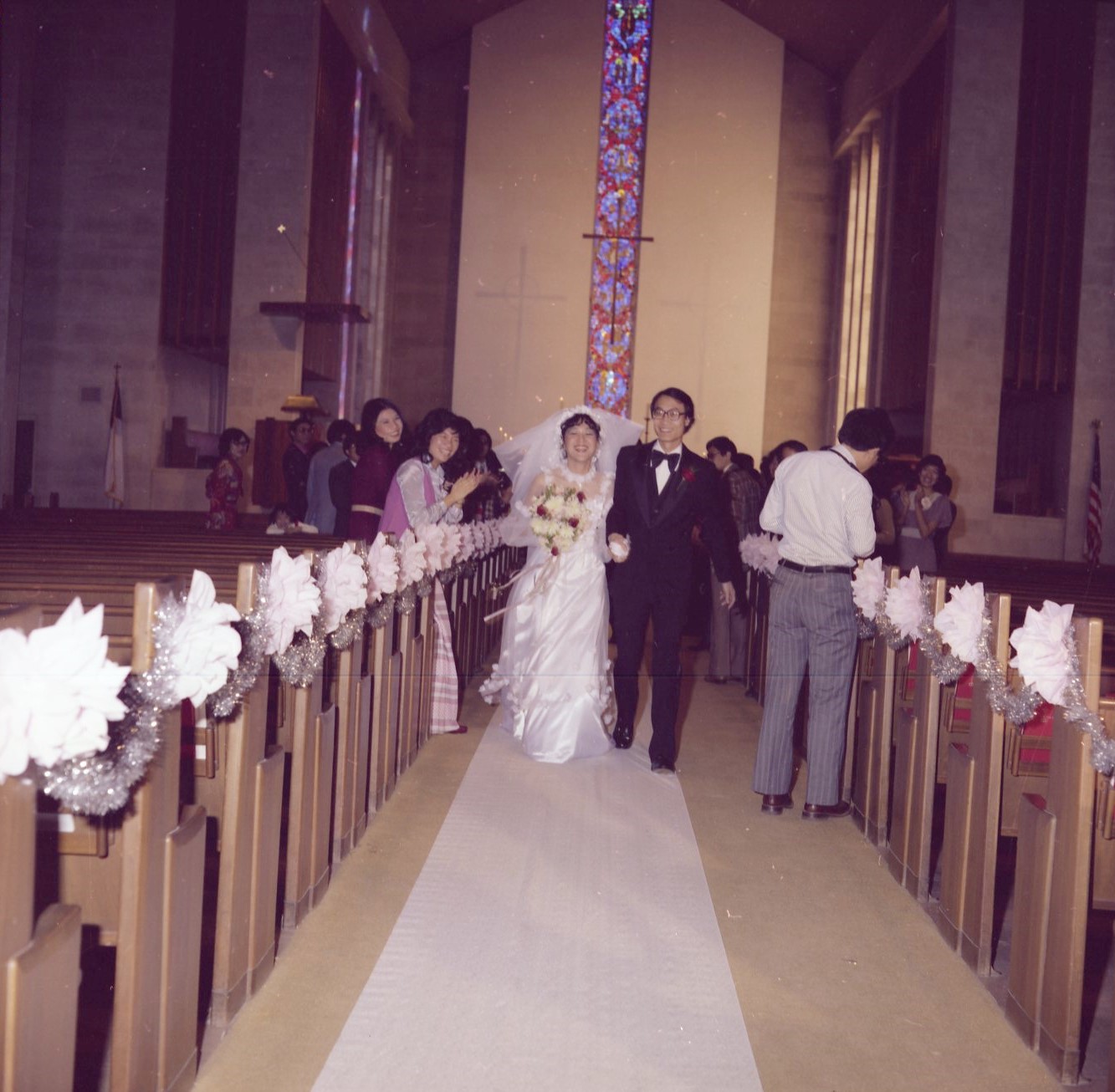 As one of the staff members who worked on the collection, I found it fascinating to see all of the different types of events that Storch photographed. Interestingly enough, I was able to find negatives that featured members of my own family. The other thing that really stood out to me while working on the project was that it was clear photography was something Storch was passionate about. More than that, he had a far-reaching impact on the subjects of his photographs. There were several instances in which the same person or group had photos taken multiple times in the span of a few years. He must have been good at what he did since he received so many repeat customers.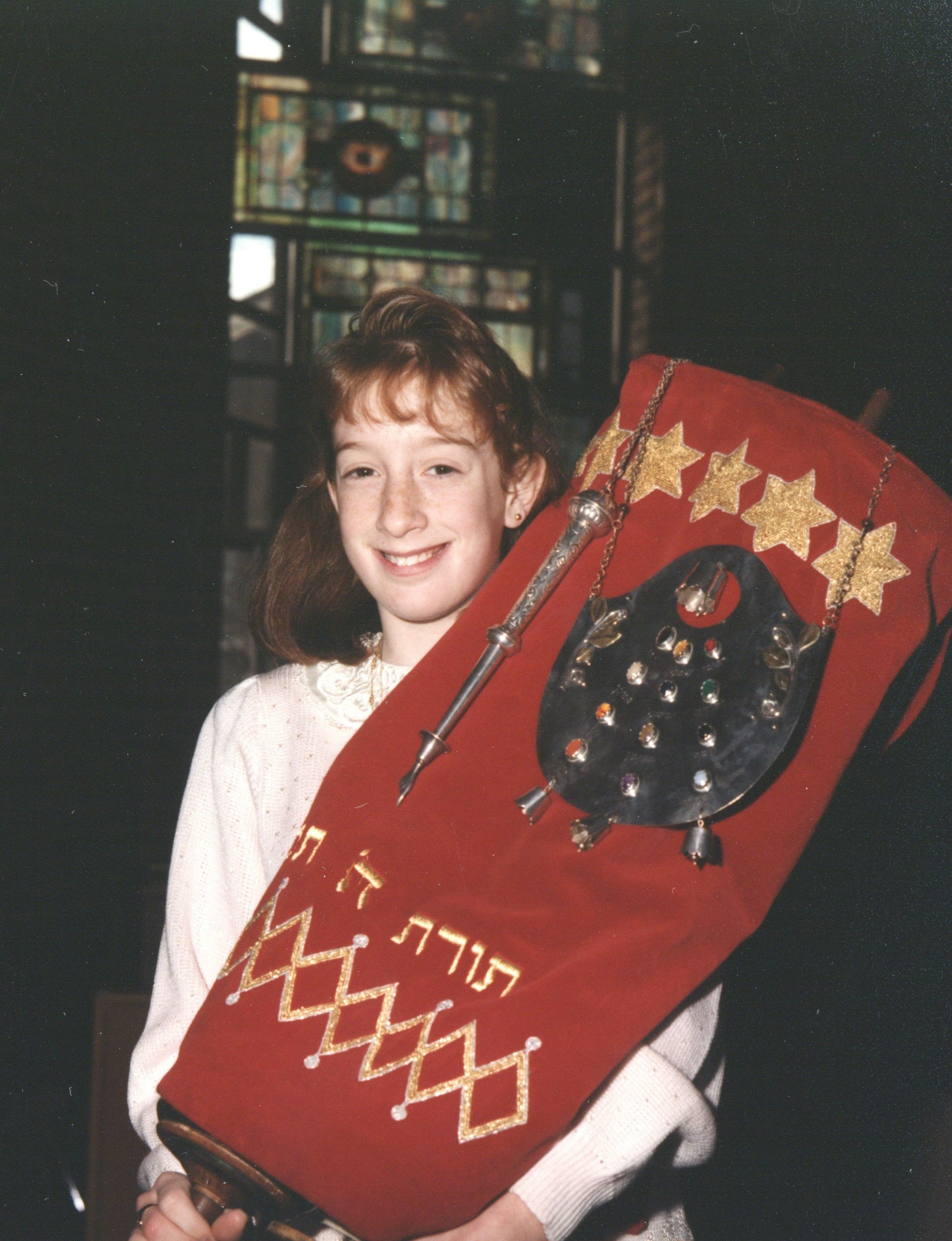 I have included a sample of Storch's photography in this post, but this is only a fraction of what we have available.  If you would like to see a list of what is in the collection, the information can be found in the finding aid.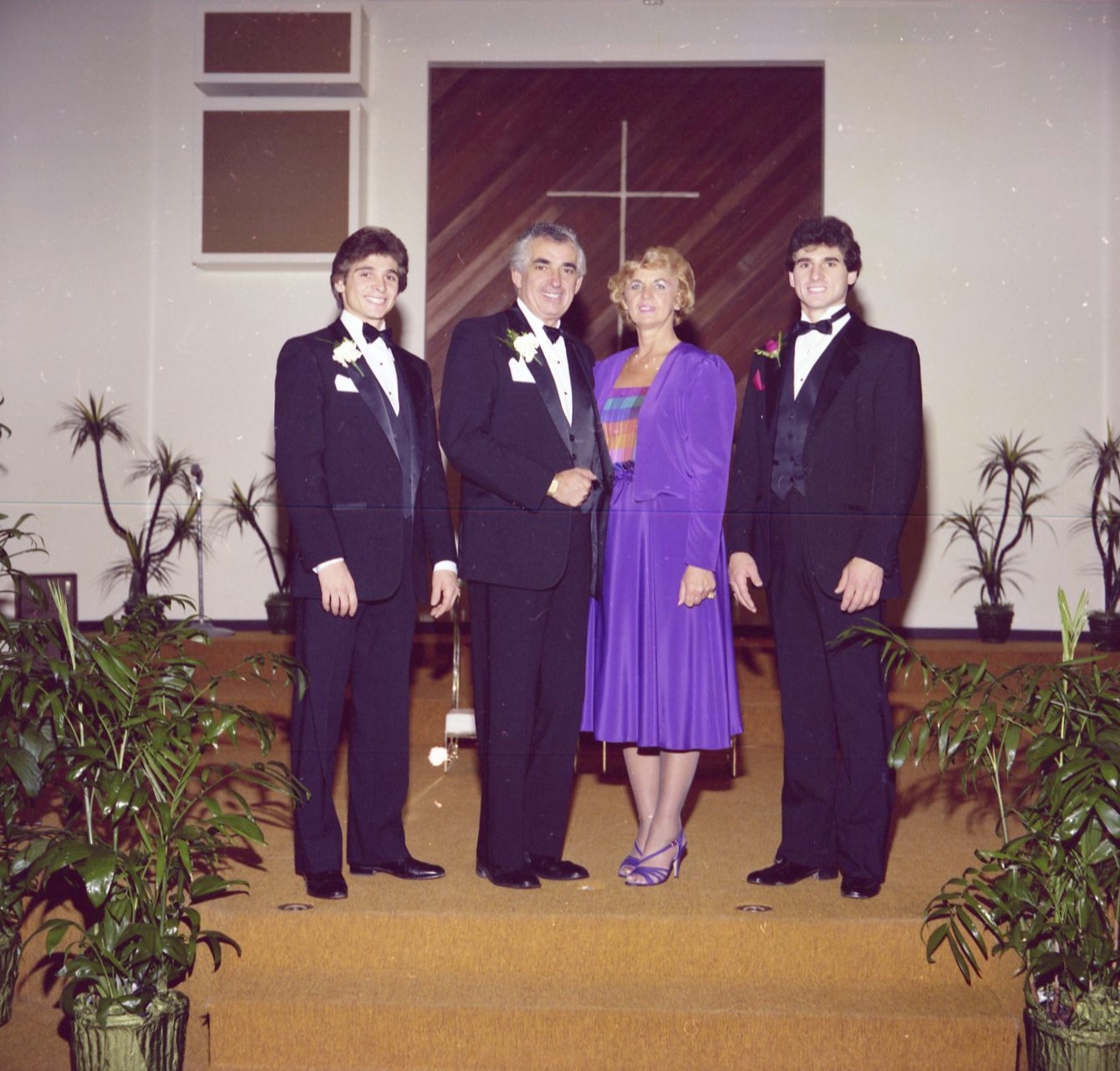 Also, please check out our Flickr albums. We are currently in the process of digitizing the images from the Gamma Upsilon Psi Cotillion Ball. While we may not be done, there is currently a plethora of images available on the website.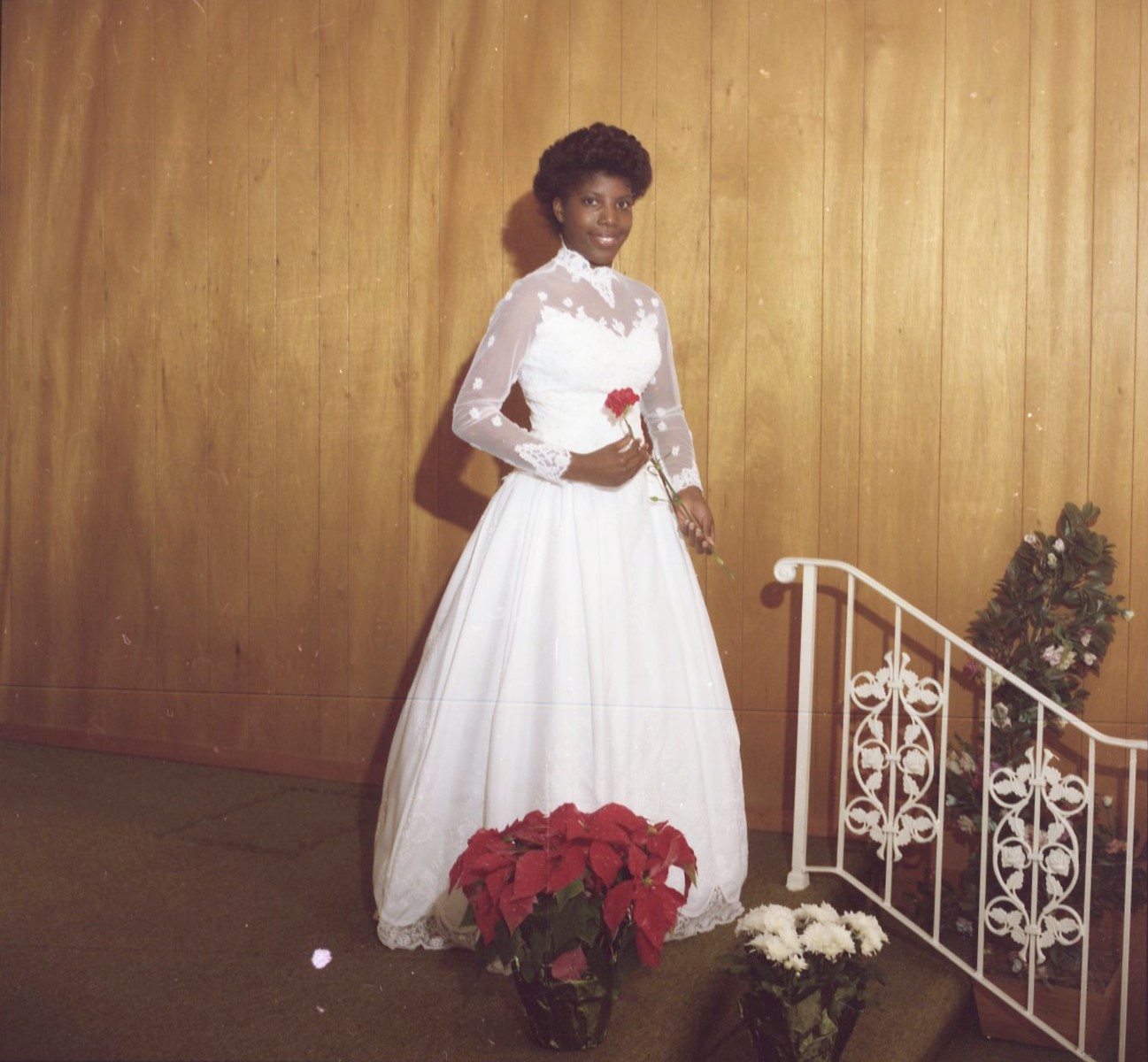 We look forward to seeing what you will discover within the collection!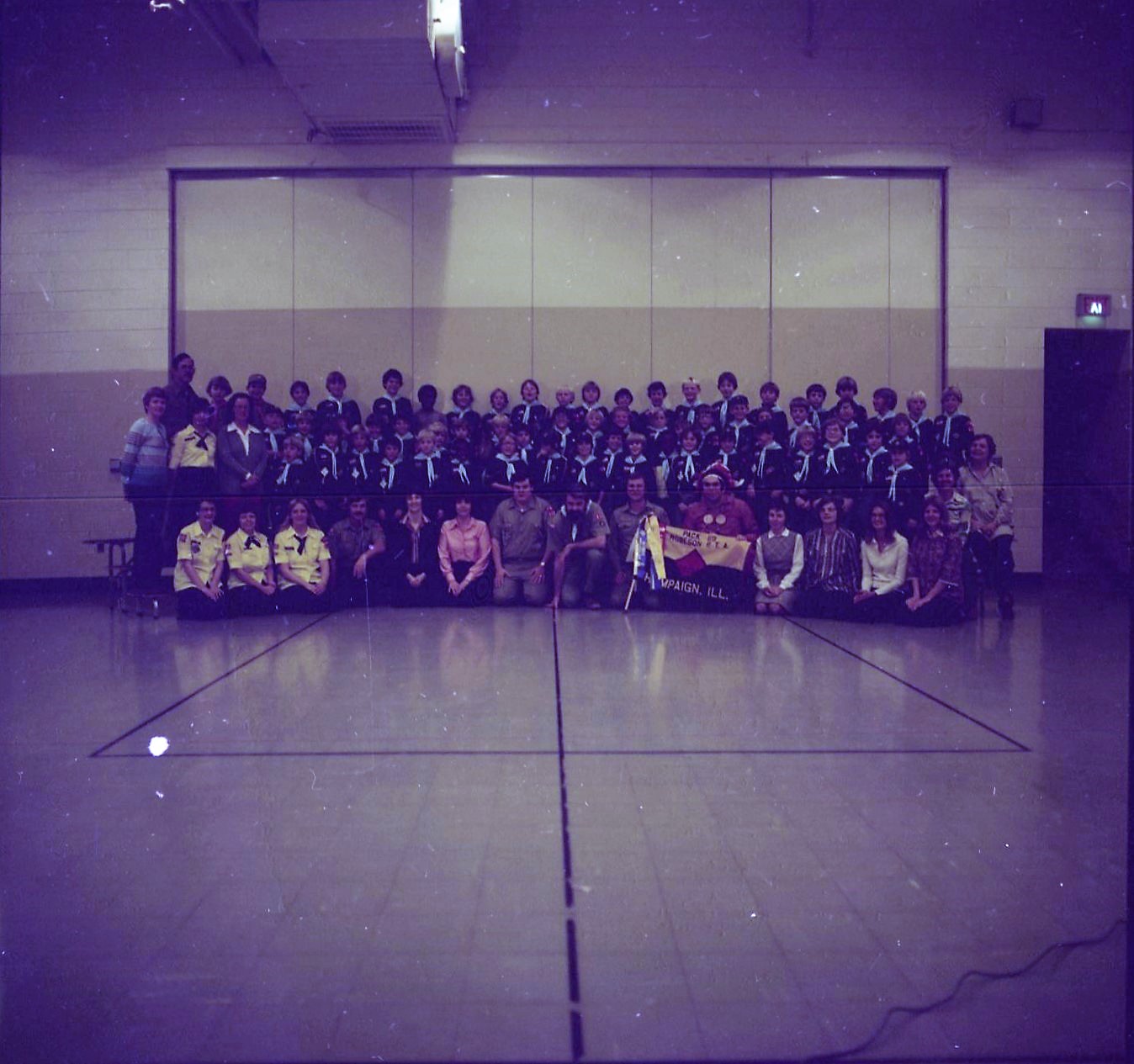 - Shalini Smith
  Archives Librarian