Illinois is an interesting state, to say the least. What exactly is it that makes the prairie state unique? What are the legends that Illinoisans pass on? What do we want to show off to visitors? While many people come to the Archives for their Champaign County history and genealogy needs, there are also materials on our shelves that focus on the offbeat byways, attractions, and, yes, even the supernatural side of Illinois. The first item is Weird Illinois by Troy Taylor.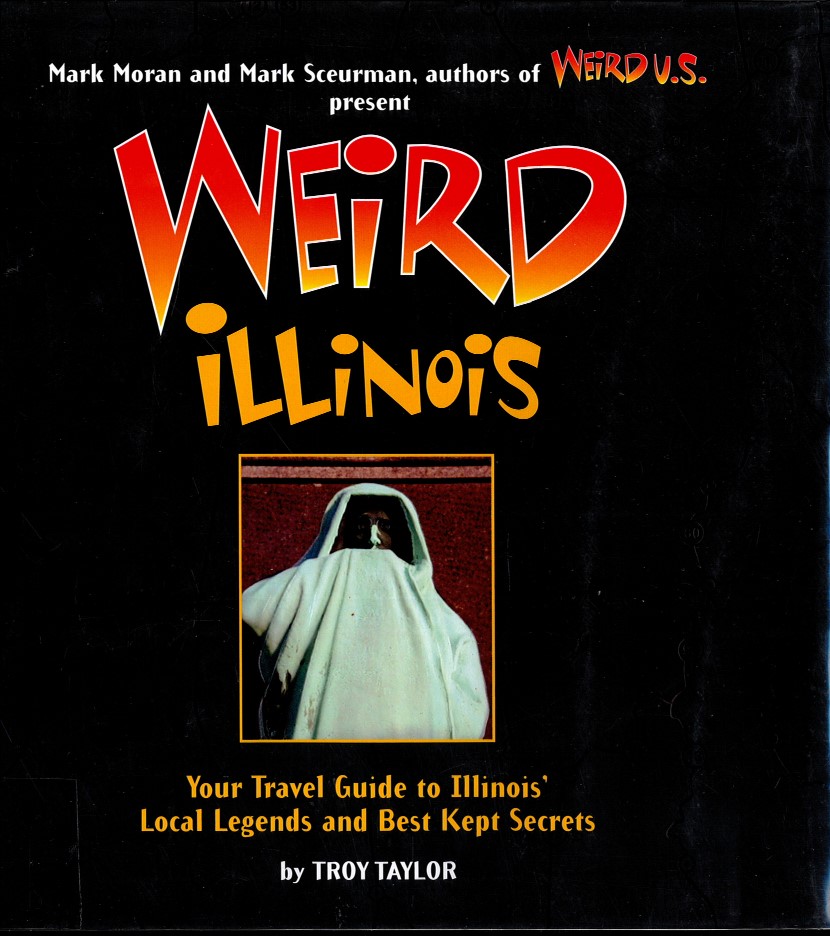 This book focuses on some of the more peculiar aspects of the state. It includes offbeat local attractions, stories of various people and places, odd creatures, and abandoned areas. There is sure to be something in this book that even the most die-hard Illinois fan doesn't know about.
Also written by Taylor, Haunted Illinois: Ghosts and Strange Phenomena of the Prairie State, is all about various hauntings, ghosts, and the more supernatural legends of the state. As it turns out, Central Illinois is not exempt from paranormal phenomena.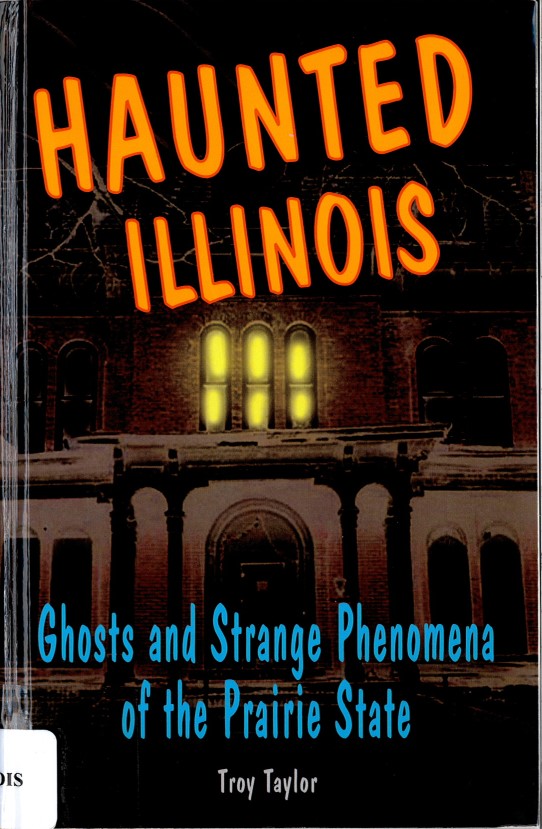 The final entry on this list is Country Roads of Illinois by Maria Schnedler. Full of tips for day and weekend trips, Country Roads of Illinois takes you on a journey through the well-travelled highways and lesser known byways of our state. Country Roads combines off the beaten path sight-seeing suggestions, history lessons, and driving instructions, with more than a few recommendations for where to stop and eat.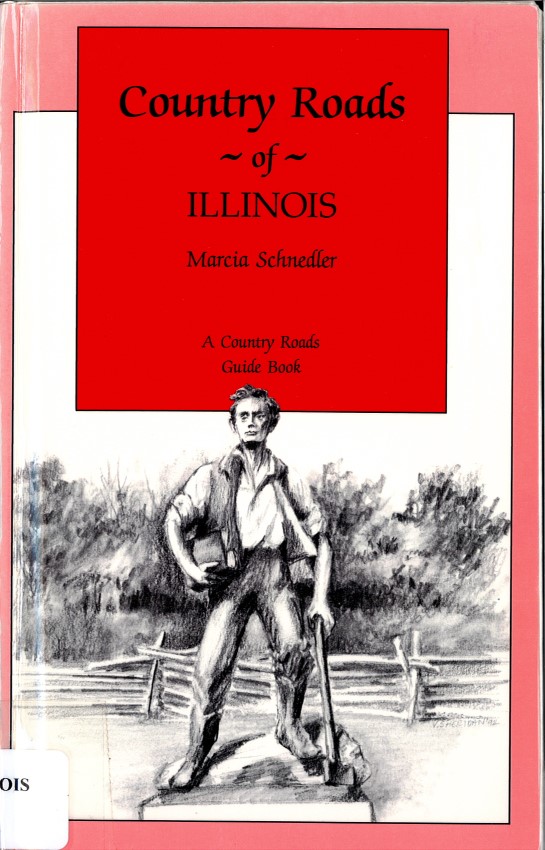 Like all of our books and special collections in the Archives, these items may not be checked out. Visit our reading room to take a look! 
-Shalini Smith
Archives Assistant