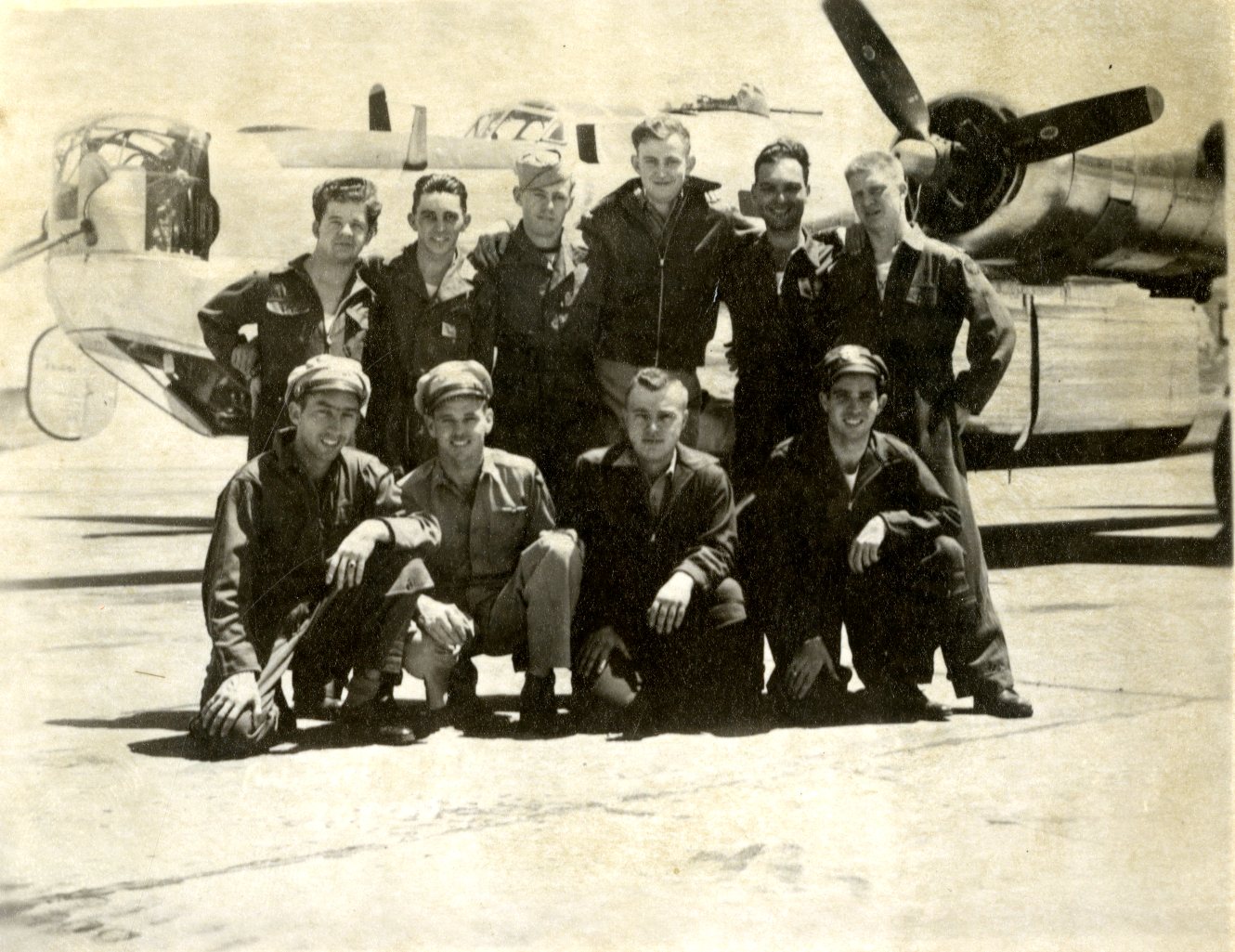 On August 16, 1984, Chanute Air Force Base was selected, thanks to its central geographic location, as the venue for reuniting the 714th Bomb Squadron's Crew 66. The reunion brought together nine out of ten of the original members. Crew members traveled to Chanute from Massachusetts, New York, Hawaii, Nebraska, Oklahoma, Ohio, and Champaign, Illinois. Eldon "Red" Preisel of Champaign was a technical sergeant at the time of the crew's combat missions and served as a point person for planning the reunion at the base.
The squadron joined the war in 1944 as a part of a 1,000 man replacement unit. The ten-person crew flew in B-24 "heavies," planes that bombed strategic targets with 500-pound packages. They flew 35 combat missions, with the last seven being in broad daylight over Berlin. Members of the crew recounted several close encounters on these dangerous missions. Their mission was to target industrial sites, including railroads, factories, and fuel plants. Following their 35th combat mission, the squad returned from their station in Yarmouth, England, fully intact.
The reunion was a success. Correspondence from the crew members indicated that they thoroughly enjoyed their time. Perhaps due to the high quality of food and treatment they received on the base, eating meals that included soups, salads, beef brochettes with mushrooms, stuffed potatoes, and black forest tortes for dessert. Each crew member received a plaque commemorating the reunion. One crew member wrote about Chanute Air Force Base, "I cannot think of a more appropriate place for this type of reunion than an Air Force Base. It is the same as coming home."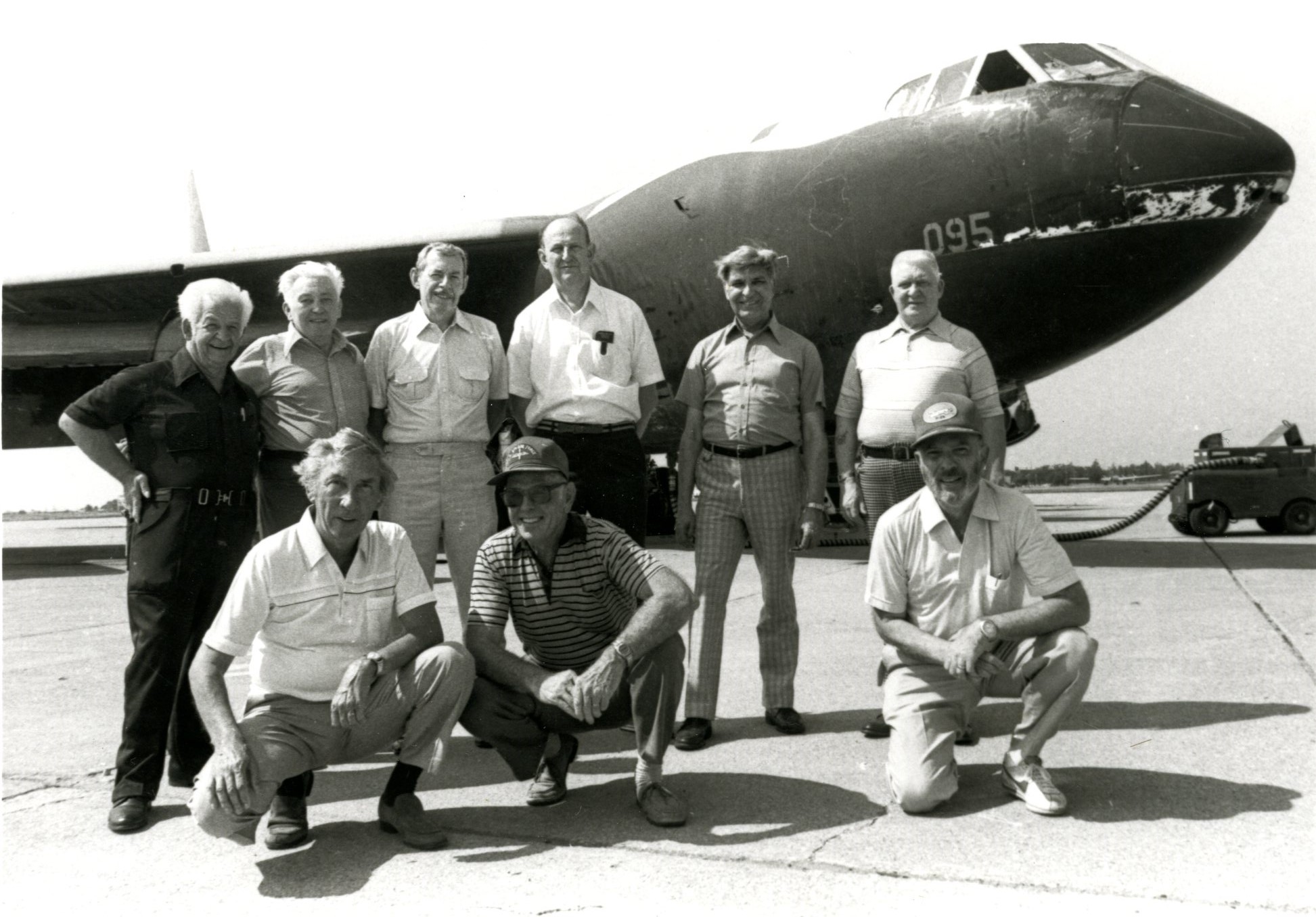 Materials regarding the reunion, the crew's experiences, and the base procedures for hosting these veterans are a part of the History Files Collection in the Chanute Collection. This collection is still being processed, but upon completion, these materials will be available to researchers.
-Kevin Adams
 Archives Intern