As leaves turn red and temperatures drop each autumn, we know that winter is slowly creeping up on us in Illinois. Have you ever wondered how the winters of the 21st century compare to those of the 20th? Prepare for the coming cold weather by joining the Tolono Public Library District and the Champaign County Historical Archives for a peek into Illinois' wintery past.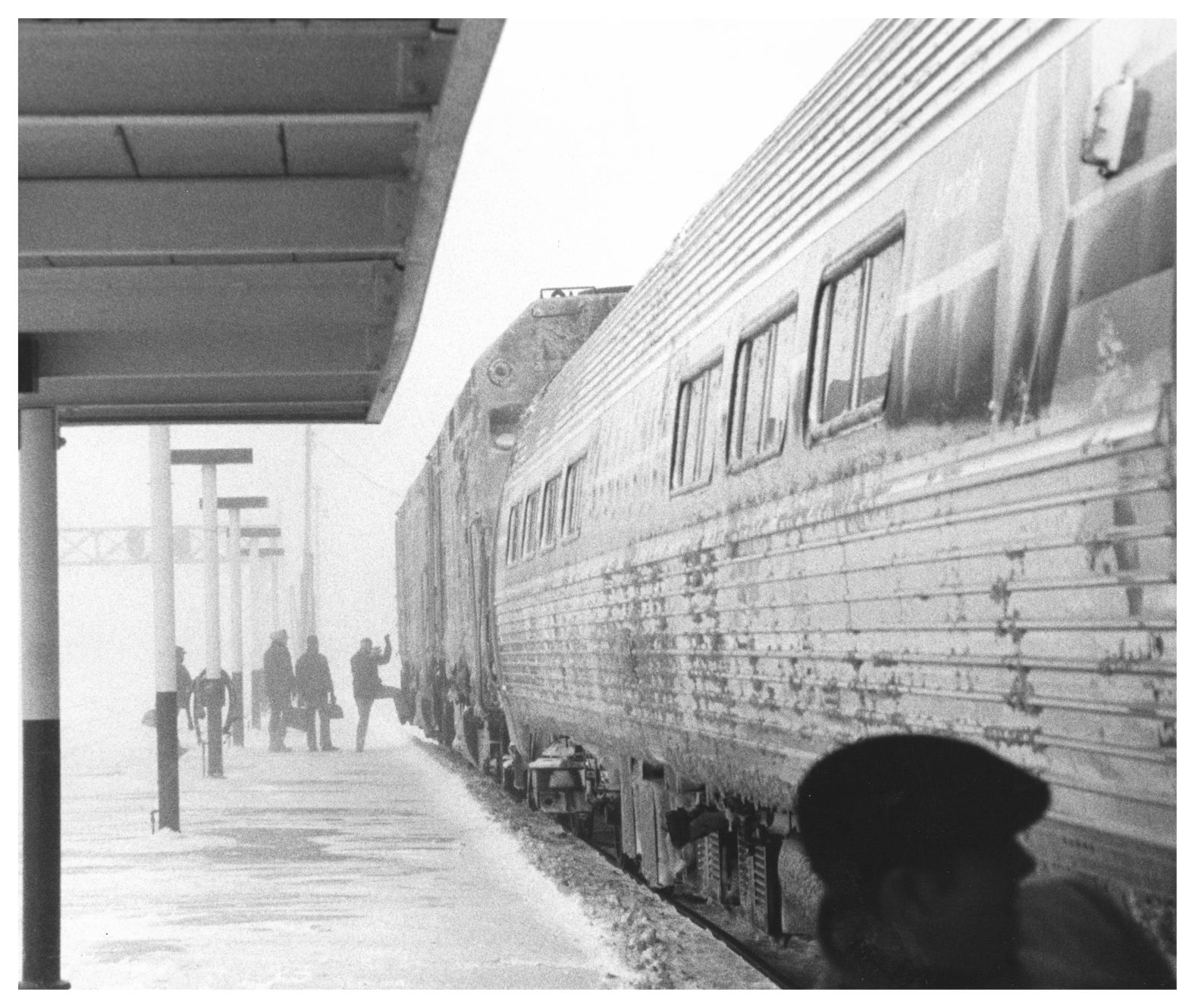 The photographs showcased in this exhibit have been carefully curated from the Champaign County Historical Archives' extensive collection of photographs, including historical photos published in the Champaign-Urbana Courier, in order to pick the most interesting, fun, and beautiful scenes taking place in Winter. Be sure to carefully examine each photo in order to win Bingo!
This family-friendly exhibit will be on display at the Tolono Public Library, 111 E. Main St., on November 13th at 10am-4pm and November 14th at 12pm-4pm. We hope to see you there!
-Olivia Palid
Archives Volunteer