The Urbana Free Library has various spaces that are named after generous donors. One such space is the Lewis Auditorium on the lowest level of the library. Those who are familiar with the library, or who have attended a library event, may know that the auditorium exists. However, not everyone knows about the family that the auditorium is named after.
On the plaque in the auditorium, there are three individuals listed. The plaque states that the auditorium was named in memory of Charles Dean Lewis, Lora Dean Lewis, and Sylvia Opal Lewis.
Recently, I processed a large collection that contains photographs and ephemera from the Lewis Family, the namesakes of the auditorium. If you are interested in learning more about the family, or want to browse the numerous photographs, the Lewis Family Collection is now available to researchers in the Archives.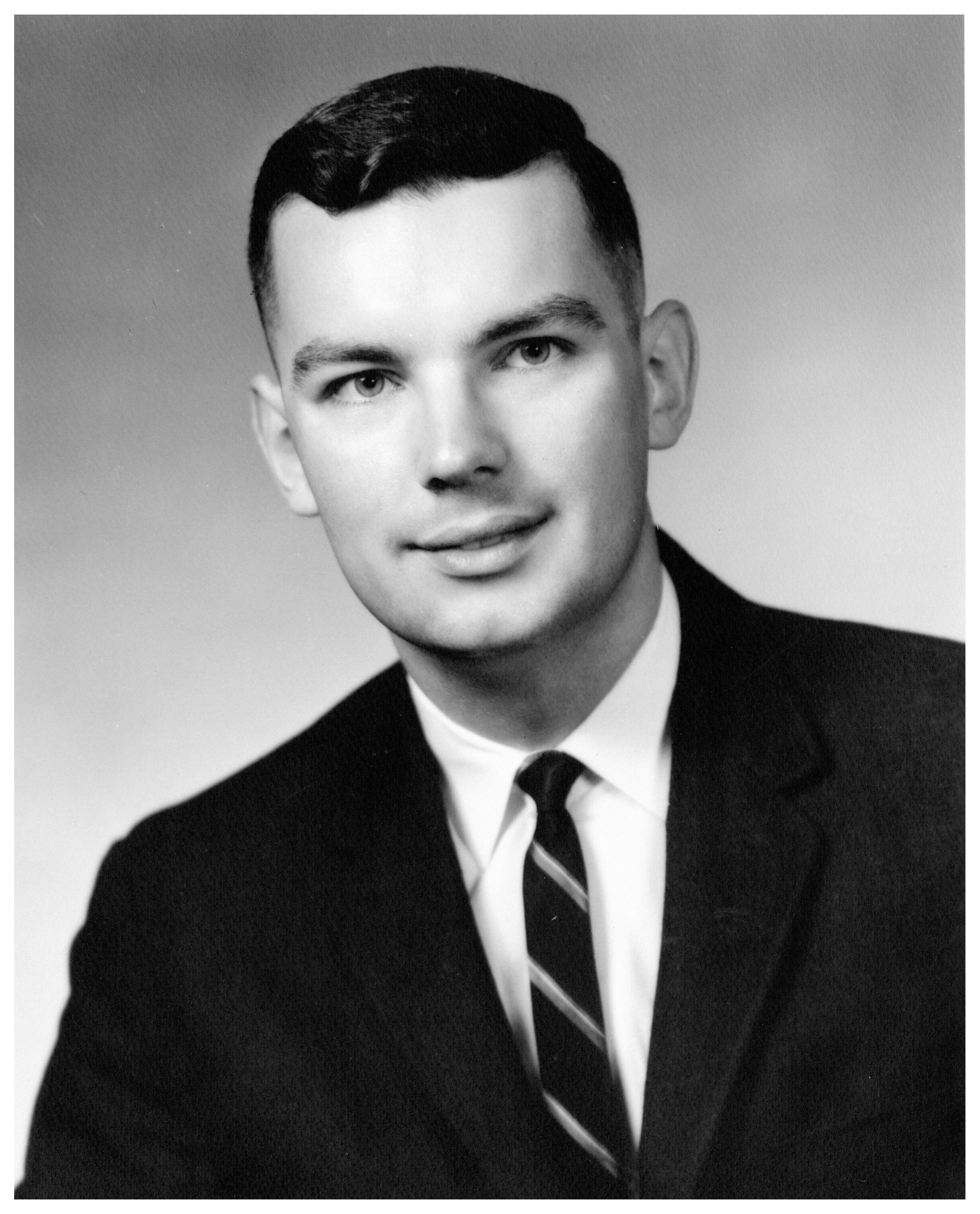 Charles Dean Lewis, pictured above, was an Urbana native, and the child of Lora Dean and Sylvia Opal Lewis. He was a graduate of Urbana High School and he furthered his education by receiving degrees in both accountancy and law. He later taught at St. Cloud College in Minnesota and was a member of the faculty at Purdue University. Even more impressive, he was considered an authority in the field of tax and accounting law. His career included the publication of numerous articles that were featured in professional journals.
Charles, a frequent user of the library, decided to bequeath a major portion of his estate to the library upon his death. It was because of this that the auditorium was named in honor of him and his parents.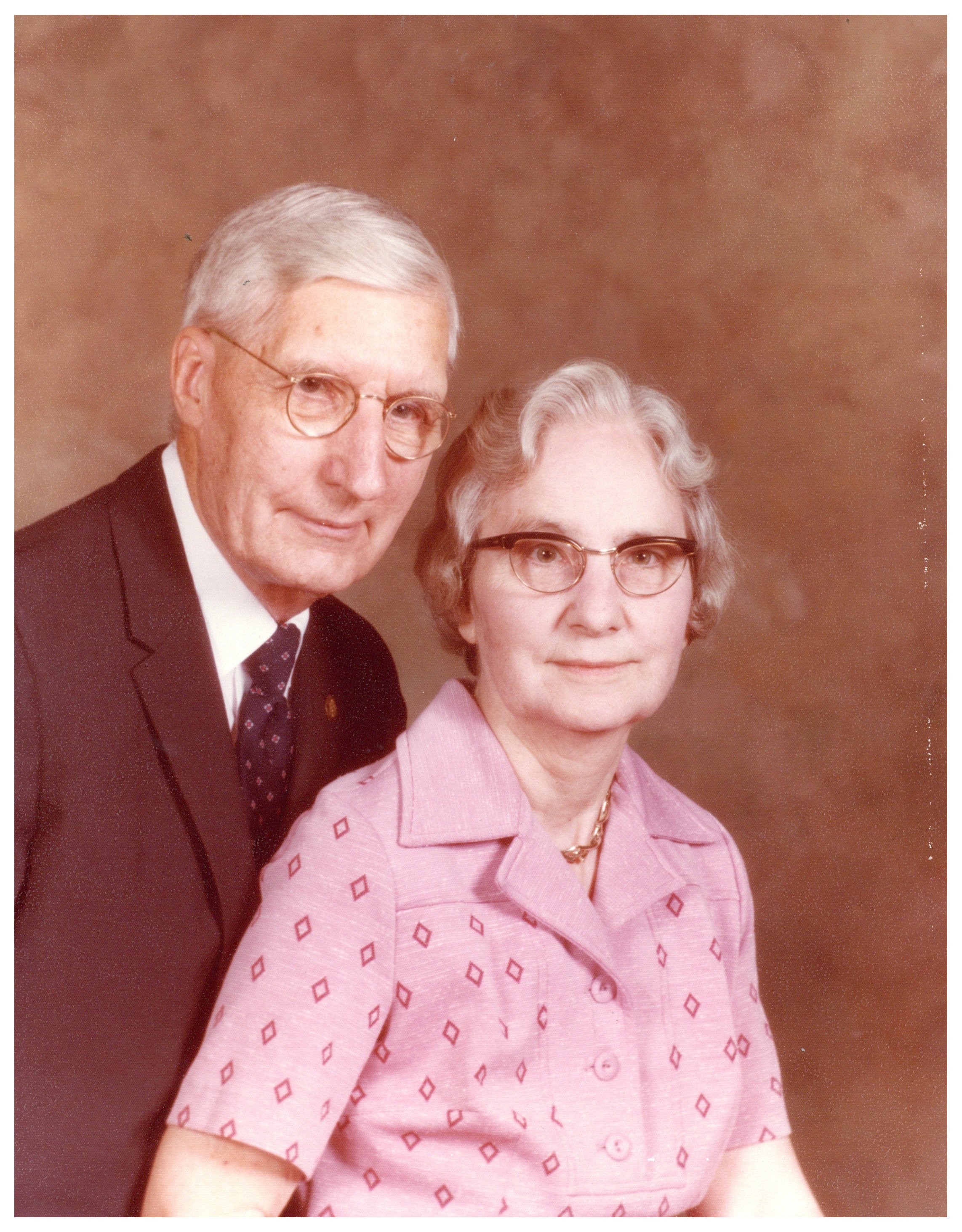 Lora Dean Lewis and Sylvia Opal Lewis met while attending high school in Chanute, Kansas. Lora Dean, often seen written L. Dean or Dean, was a staff physician at the University of Illinois. He and his wife, Sylvia, resided at their home on McCullough Street in Urbana. They lived in the same house until they both passed away.
-Shalini Smith
Archives Librarian