The gift-giving season is upon us! However, it is often hard to come up with ideas of what to give your family, friends, neighbors, and co-workers. Worry not. This handy gift guide comes packed with ideas. Gathered from advertisements found in old newspapers, this guide is sure to help you find gifts for everyone on your list.
This idea from a Sholem Shoe Store ad in the August 5, 1920, Courier is for the shoe lovers in your life.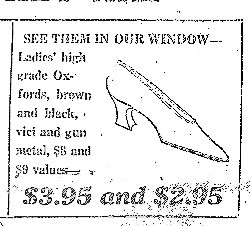 For a fancy shave, this might be the gift to buy. This ad was found in the January 2, 1925, News-Gazette.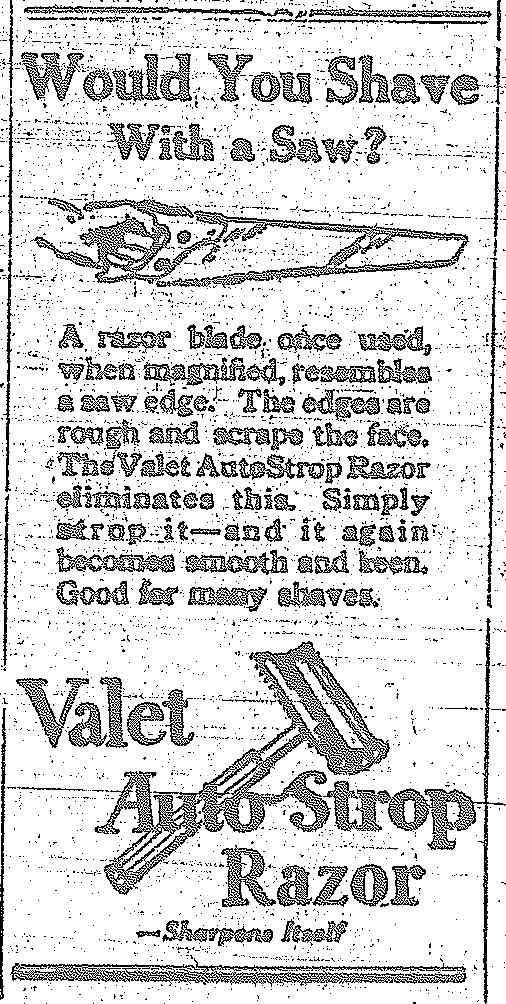 For people who want to give food as presents, which is perfectly acceptable, gelled desserts are a great choice. This idea comes from the July 3, 1920, News-Gazette.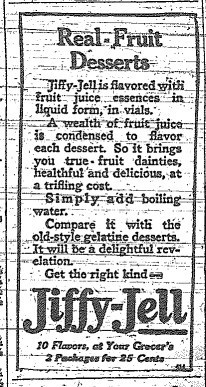 If you know someone who would appreciate something for their health, give them this gift, which was featured in the July 8, 1920, News-Gazette.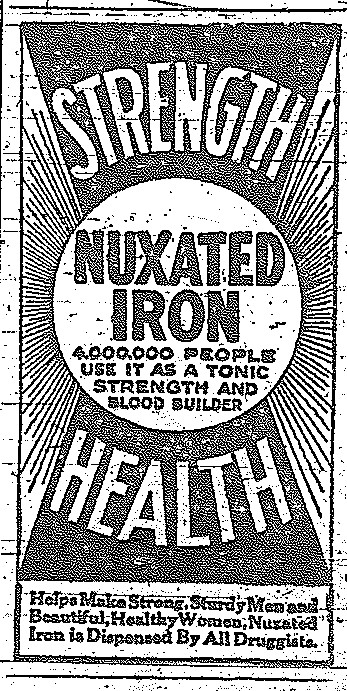 Last but not least, for the person on your list who has been naughty all year, here is the perfect gift for them, from the January 2, 1925, News-Gazette.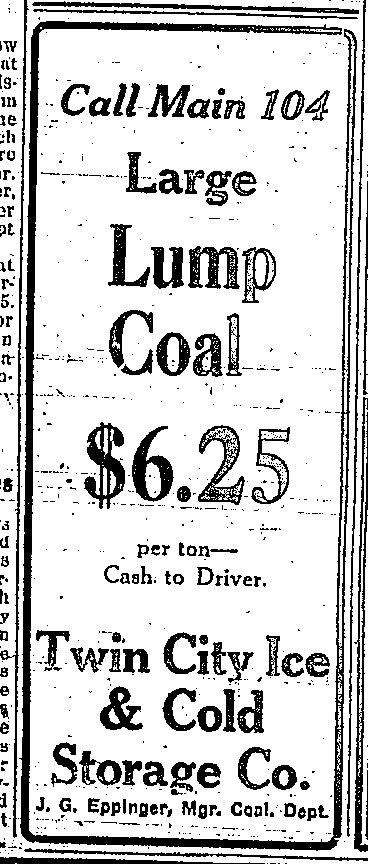 This guide is by no means the answer to all of your winter gift needs, but it might get you started down the right path. Remember, the best gifts are those that you give from the heart (except the coal, no one wants coal).
-Shalini Smith
Archives Assistant