During my final semester as a graduate student in Library and Information Science at the University of Illinois, I pursued a practicum at the Champaign County Historical Archives (CCHA). I was interested in gaining experience with digital preservation, which the Society of American Archivists (SAA) defines as "the management and protection of digital information to ensure authenticity, integrity, reliability, and long-term accessibility." One of the overarching principles of archival work is accessibility, the essential question being: Without access, why do we preserve? This question was my guide through the 14 weeks I spent at CCHA, ingesting and describing a number of CDs, DVDs, floppy disks, and cassettes for future digital consumption.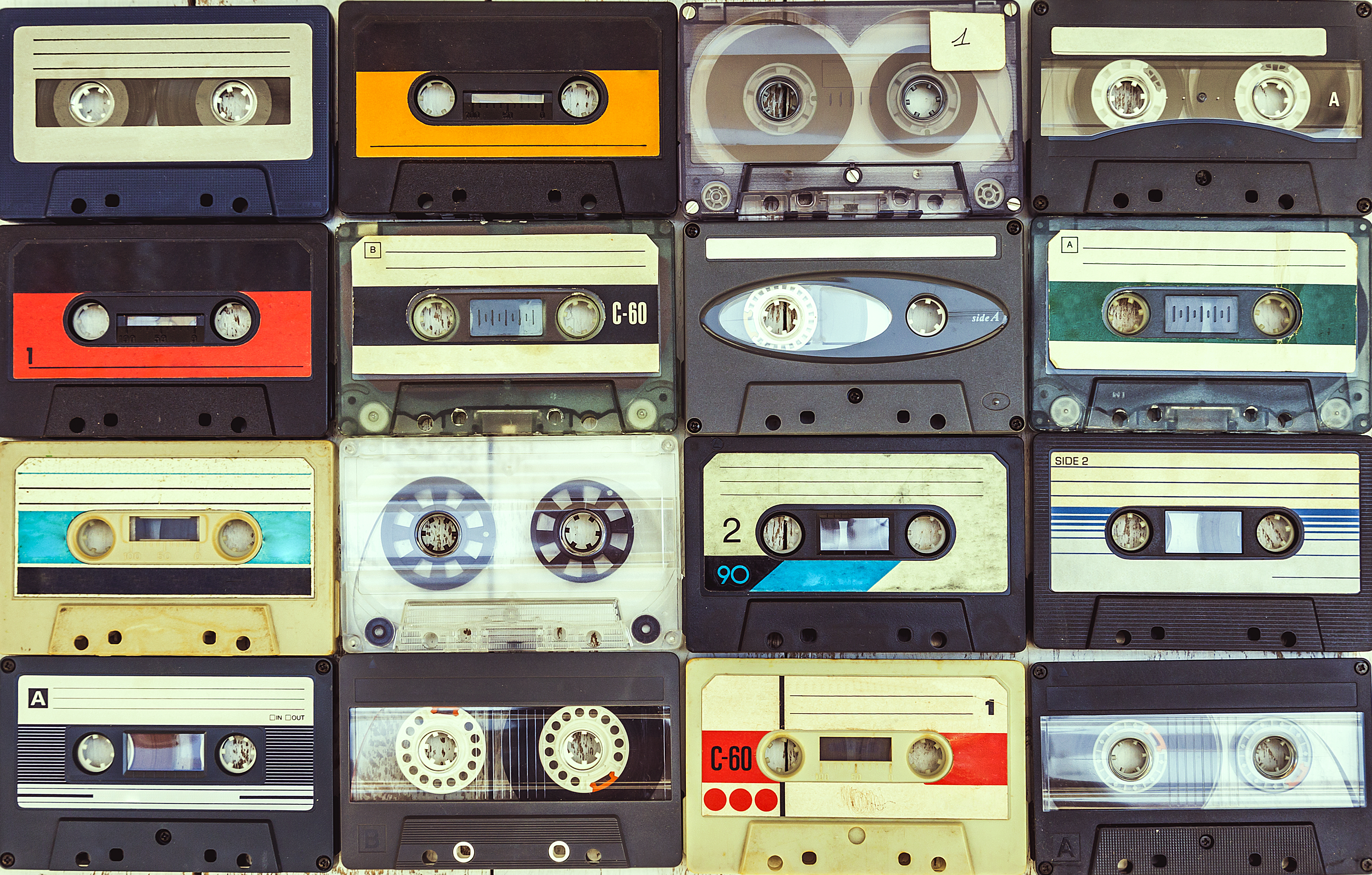 The work I did relied heavily on the students and archivists who worked on this project before me, whose guidelines provided direction on how to preserve digitized and born-digital materials. The Digital Preservation Plan at CCHA consists of five major steps to ensure the integrity of the materials and their description, as well as the safety of the Archives' computer system. Each of these steps is characterized by its reliance on one of five different softwares: MalwareBytes, DROID, BitCurator, OxygenXML Editor, and BagIt.
CCHA uses these software to facilitate the digital accessibility of born-digital and digitized archival materials. At present, the XML records for the materials I worked with are not publicly available, but there are hopes to make them available in the future. Many institutions use open access software to link this metadata to their digital collections, including Samvera, AtoM (Access to Memory), and RODA. Archives staff are exploring options for the next steps in the digital preservation workflow, including patron access. 
Stay tuned for future updates on CCHA's digital preservation journey!
-Dana Miller                                                                                                                                                                                                      Former Practicum Student