At the Chanute Air Force Base, things weren't just all classes and training. Students, faculty, staff, and even retirees found a way to have fun on the base, often with a sense of humor. This is clearest in the "Ole-Farts" Club, which ran from 1985 into the late 1990s.
The "Ole-Farts" Club consisted of older gentlemen who served at Chanute or in the Air Force and were retirees by 1985, including the stalwart man of Chanute—Don Weckhorst, retiree and Base Historian. The roster consisted of men ranked as "Ole-Farts" and noted the date the members retired from Chanute and how long they served at Chanute.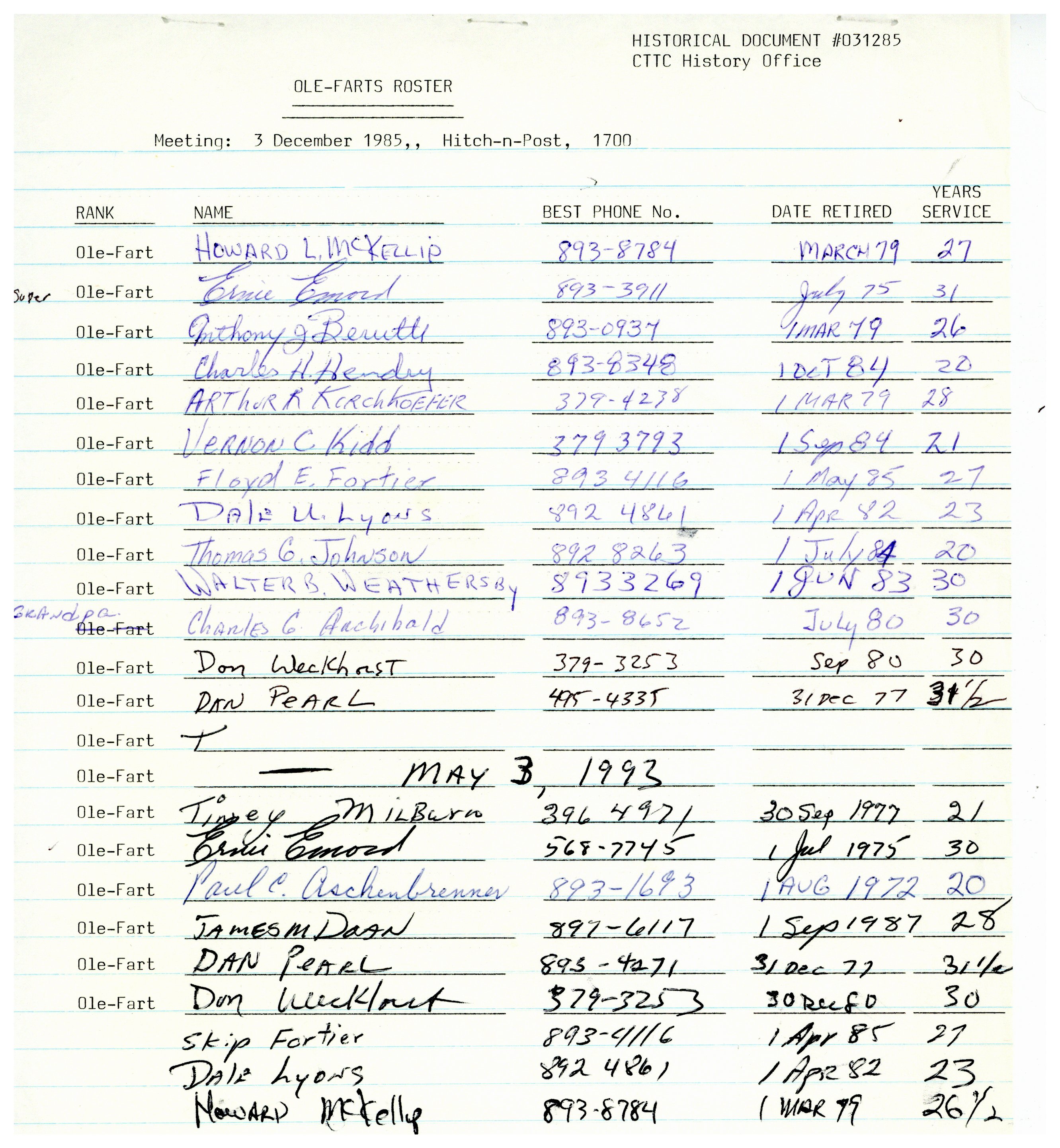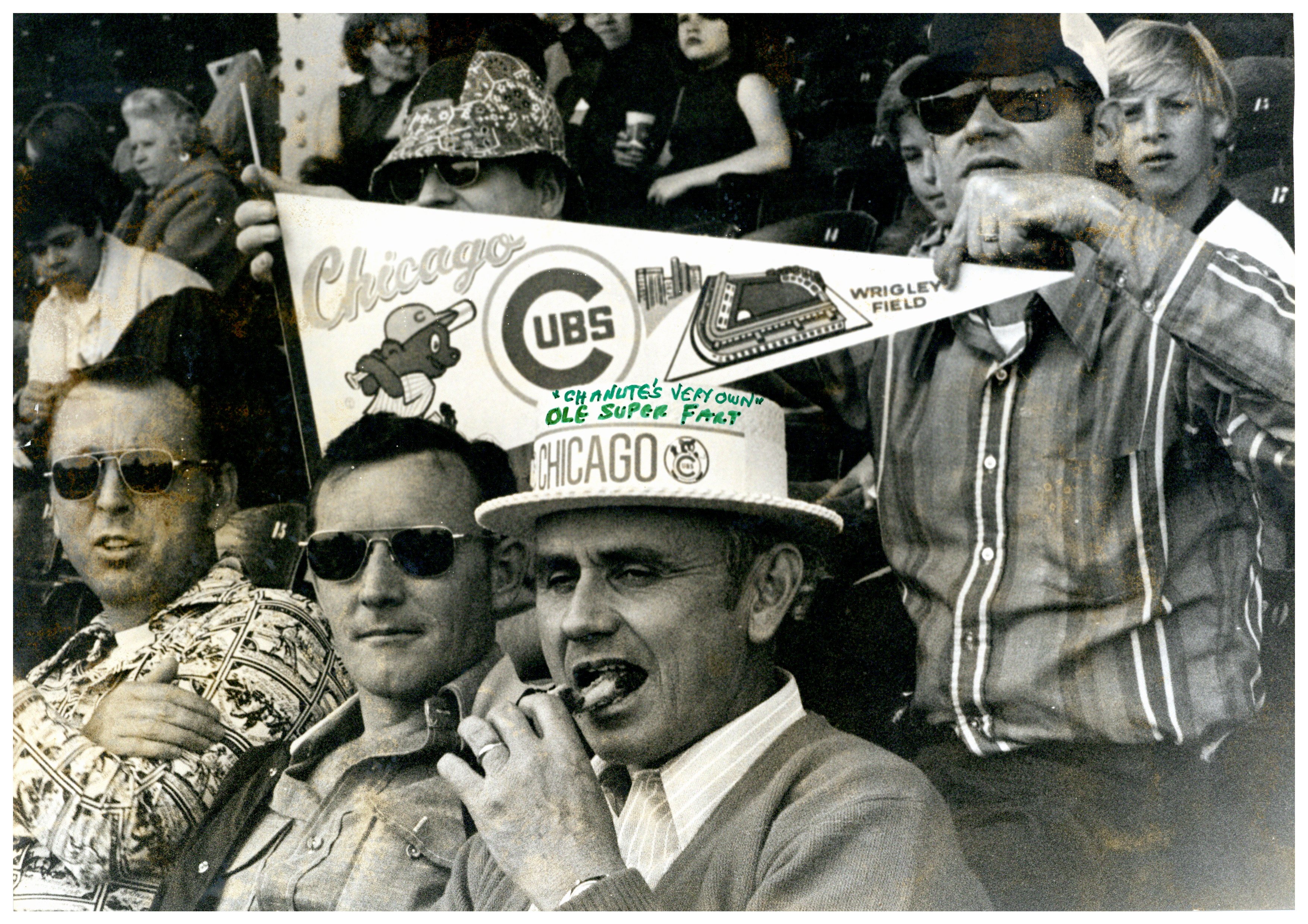 Along with the "Ole-Farts" Club, there was also the Retiree Activities Club which ran around the same time, circa 1985-1989. While not having as great of a name as the Ole-Farts, this club allowed for retirees to come together and be honored for their work on the base. This club consisted of a wide range of retirees from all aspects of life at the Chanute base. The retirees kept themselves busy beyond sports. In September 1989, they also set up 200 RVs at Chanute Air Force Base and held a pet show.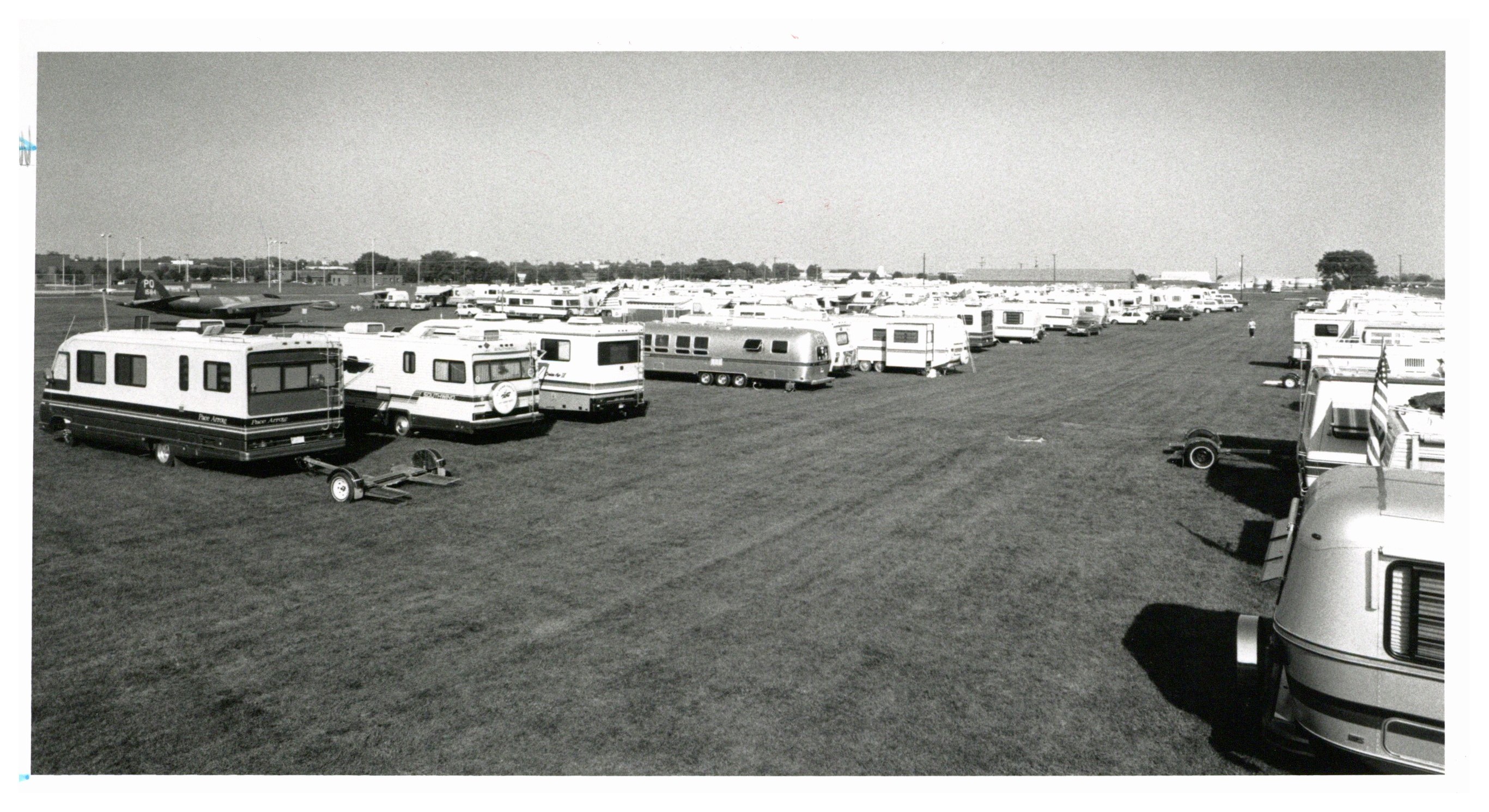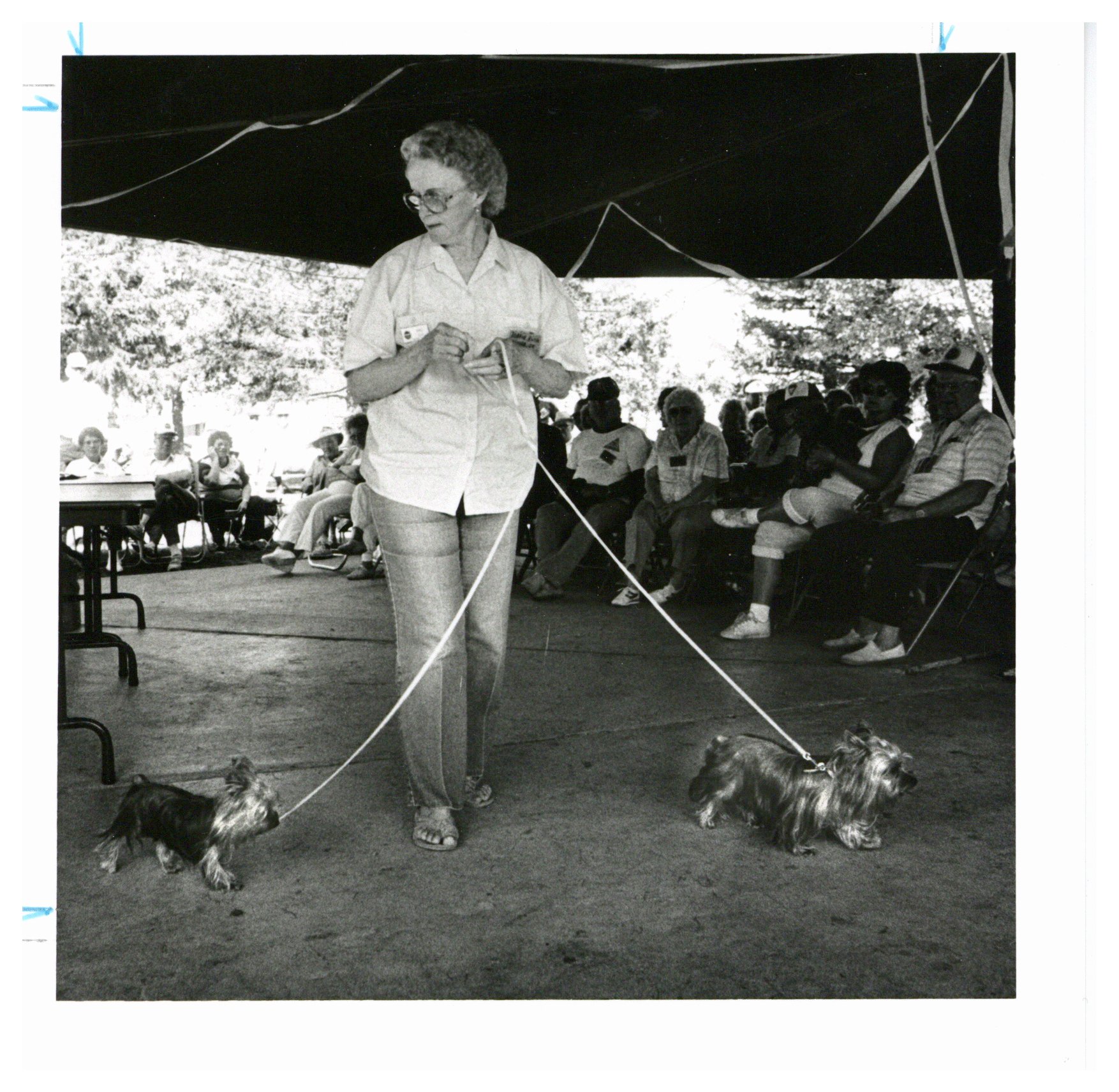 Clubs like these show a different side to the Chanute Air Force Base, and honors those who had served and worked on the base. Check out the photograph collection here for more clubs, committees, life on the base, and personnel!
-Ani K.
Former Archives Intern