I found this wonderful photograph in the Chanute Collection when I first began interning on the collection in the summer of 2018: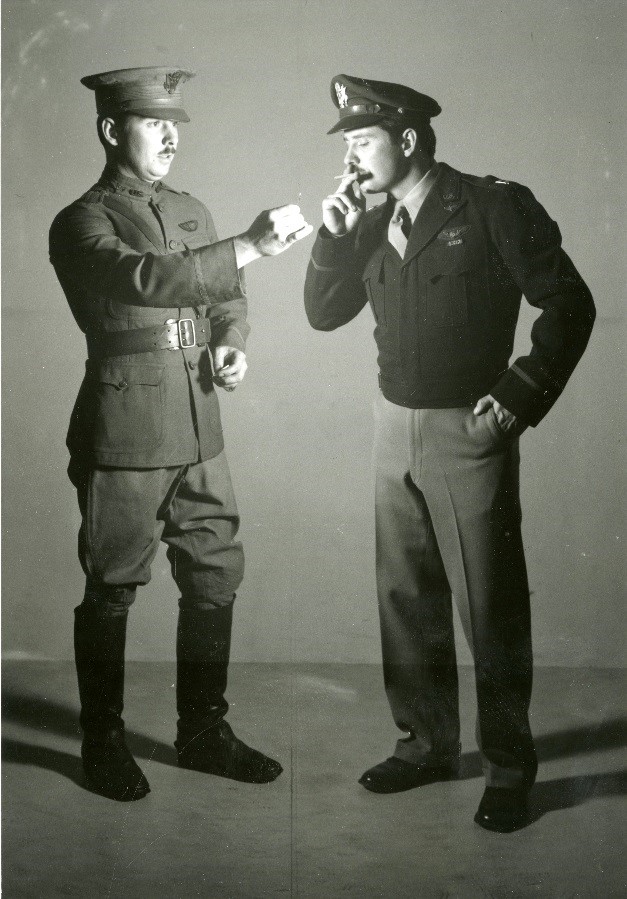 The lighthearted nature of the image delighted my fellow intern and me, but we had no identifying information about the individual, so we laid the mystery to rest. However, as I began to process the photograph collection, a few more photographs of the unnamed man wearing different uniforms popped up: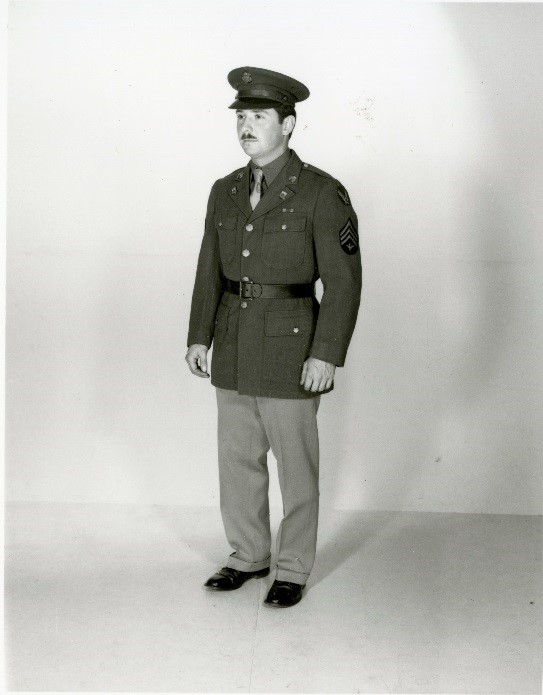 As someone with a background in costume design and a love for textiles, I found this man fascinating. Why was he the person modeling these uniforms? Were they reproductions or originals? What reason could these photos have been taken? Who was he?!
I recently had the chance to go through the Chanute Air Force Base 75 Year Pictorial History Files. Low and behold, a file full of photographs of this man wearing all sorts of US Air Force uniforms and a small pile of correspondence had been gathered together by Central Technical Training Command (CTTC) Historian Don Weckhorst.
According to the materials collected by Weckhorst, Master Sergeant (then Technical Sergeant) Gary Alstrand was an instructor at Chanute Air Force Base's fire protection school. From December 1986 to May 1989, MSgt Alstrand assisted Weckhorst with a number of activities benefitting the Warrior Program and the Chanute Heritage Foundation, all related to military uniforms in some form or fashion. Alstrand devoted himself to researching and writing narrative descriptions of uniforms, modeling military uniforms at numerous special events, including Chanute's Annual Open House. He also designed and created the uniform displays at the Chanute Display Center and Octave Chanute Aerospace Museum.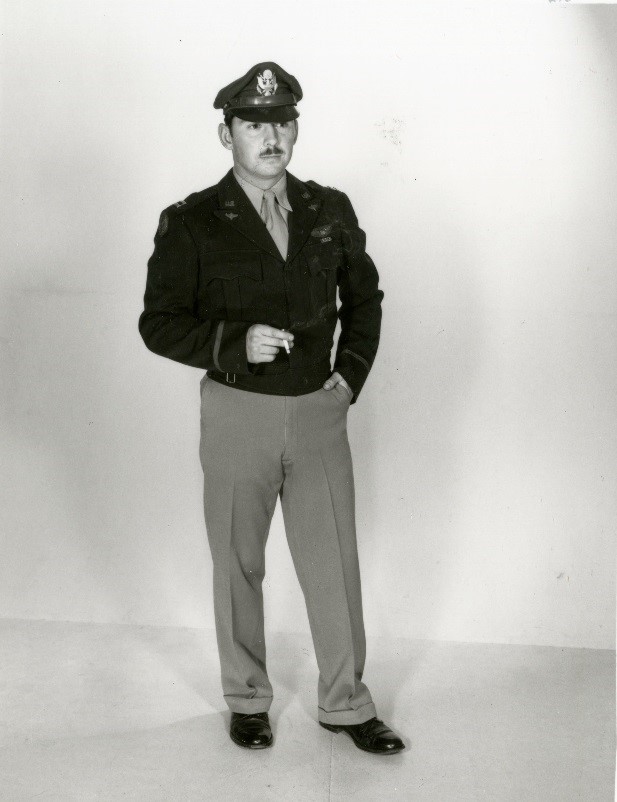 MSgt Alstrand's willingness to contribute so much of his time to documenting Chanute AFB's cultural heritage stemmed from his love of collecting and restoring military uniforms, which began in the 1960s when he was a student in the Air Force. By 1988, MSgt Alstrand had a collection of over 75 uniforms originating from many different countries and dating back to 1900.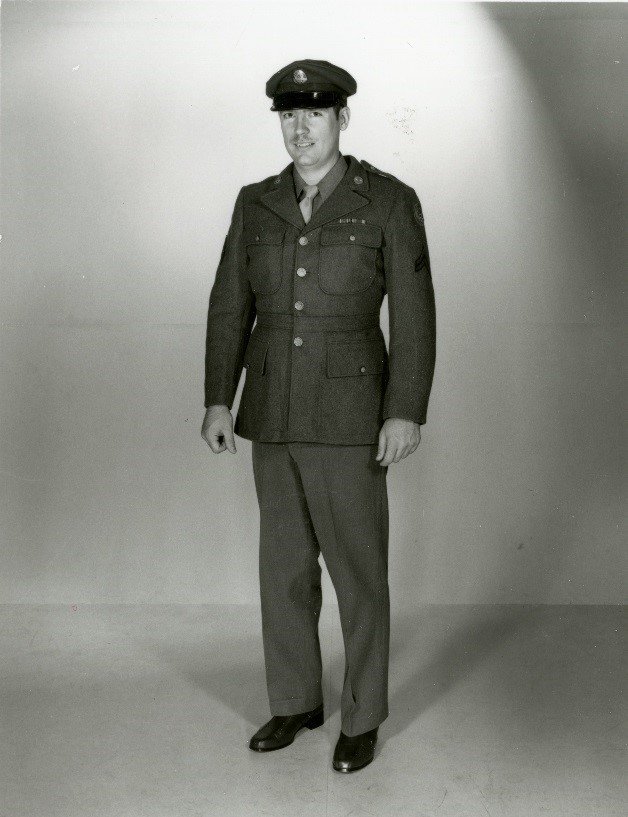 MSgt Alstrand's love of uniforms and work with Weckhorst resulted in the publication of a booklet entitled, "Uniforms Worn at Chanute, 1917 - 1990." I have not come across a copy of this publication, but I wonder if these photographs could be found within its pages…
- Leslie S.
  Former Archives Intern