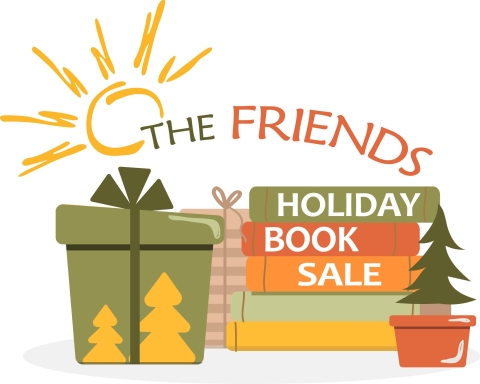 Thursday • 5:00 - 8:30 p.m.
Preview night is for members only. Check your mailing label for your renewal date. You may join or renew online at urbanafreelibrary.org/about-us/friends or pay for a $10 annual membership at the door. Your membership fee allows you to attend three sale preview nights (spring, summer, and fall book sales). (No electronic devices for scanning will be permitted)
Friday • 9:00 a.m. - 5:30 p.m.
Regular prices. Most books priced at $1.00 or less. No admission fee.
Saturday • 9:00 a.m. - 5:30 p.m.
All books are half-price. No Admission Fee
Sunday • 1:00 - 4:30 p.m.
All remaining books are free! No admission fee.

Masks are recommended for all visitors.
Proceeds from book sales support the purchase of Library materials and Library programs.
See you at the book sale!