Submitted by

Local History a...

on October 2, 2021 - 12:39pm
In honor of International Day of Rural Women on October 15th, let's take a look at an item from the Chanute Subject Files Collection that celebrates rural women's historic contributions. Don Weckhorst, base historian at the Octave Chanute Aerospace Museum at the Chanute Air Force Base, visited many museums around the United States to get ideas, network, and bring back materials for his own research. One visit in particular caught my attention, to the Richard E. Oetken Heritage Museum in Mt. Pleasant, Iowa. From the brochures, correspondence, and event flyers in the collection, it appears that Mr. Weckhorst visited the Mt. Pleasant museum in 1997. During his time at the Heritage Museum he saw the exhibit Women… Partners on the Land, which is still on exhibit today. This exhibit was curated in 1985 and was built to illustrate the impact that women had on agriculture in America from 1880-1925.
As you will read in the exhibit information pamphlet, women in the Midwest played a significant role in raising the children, taking care of the household, and making many contributions on the farm.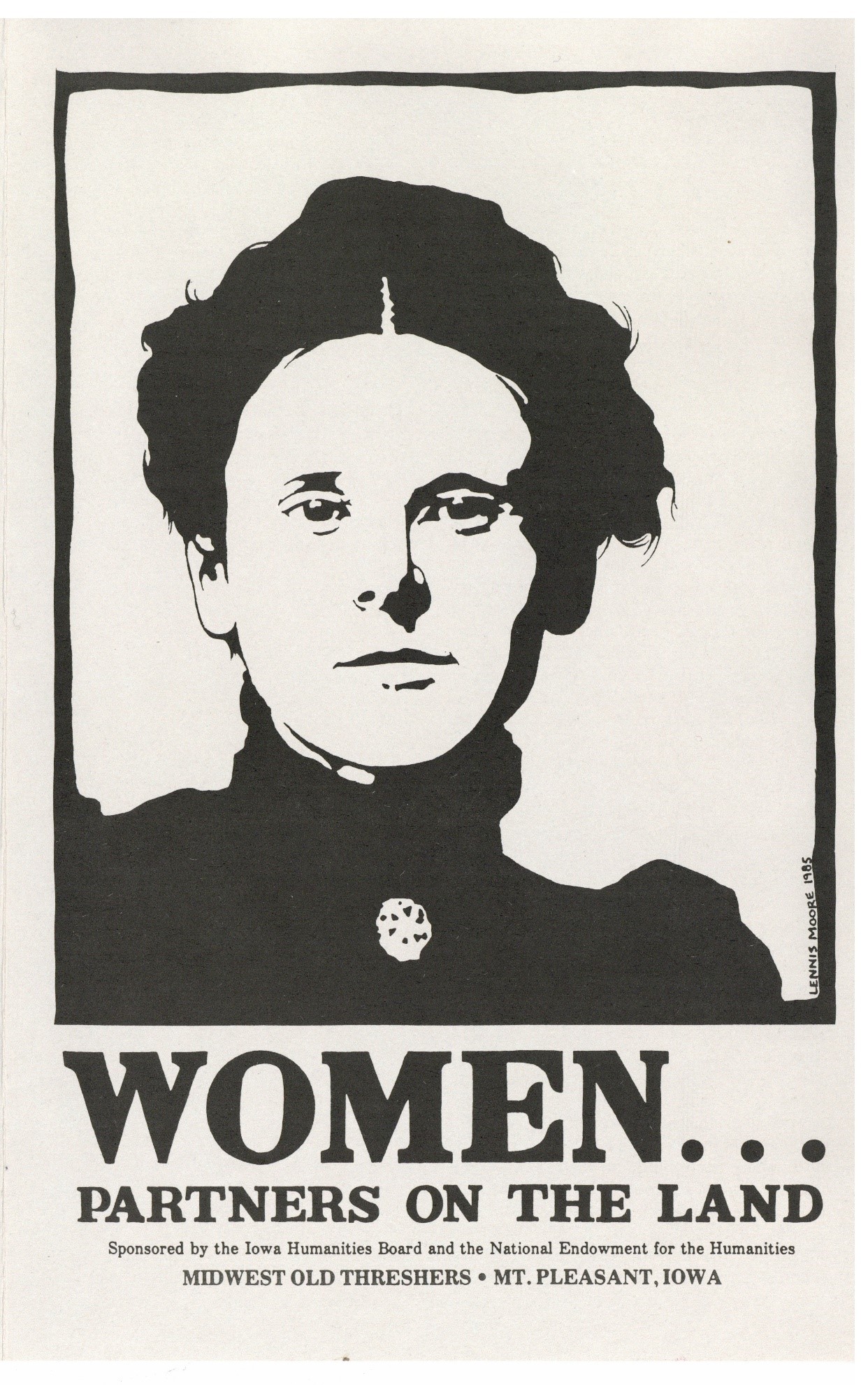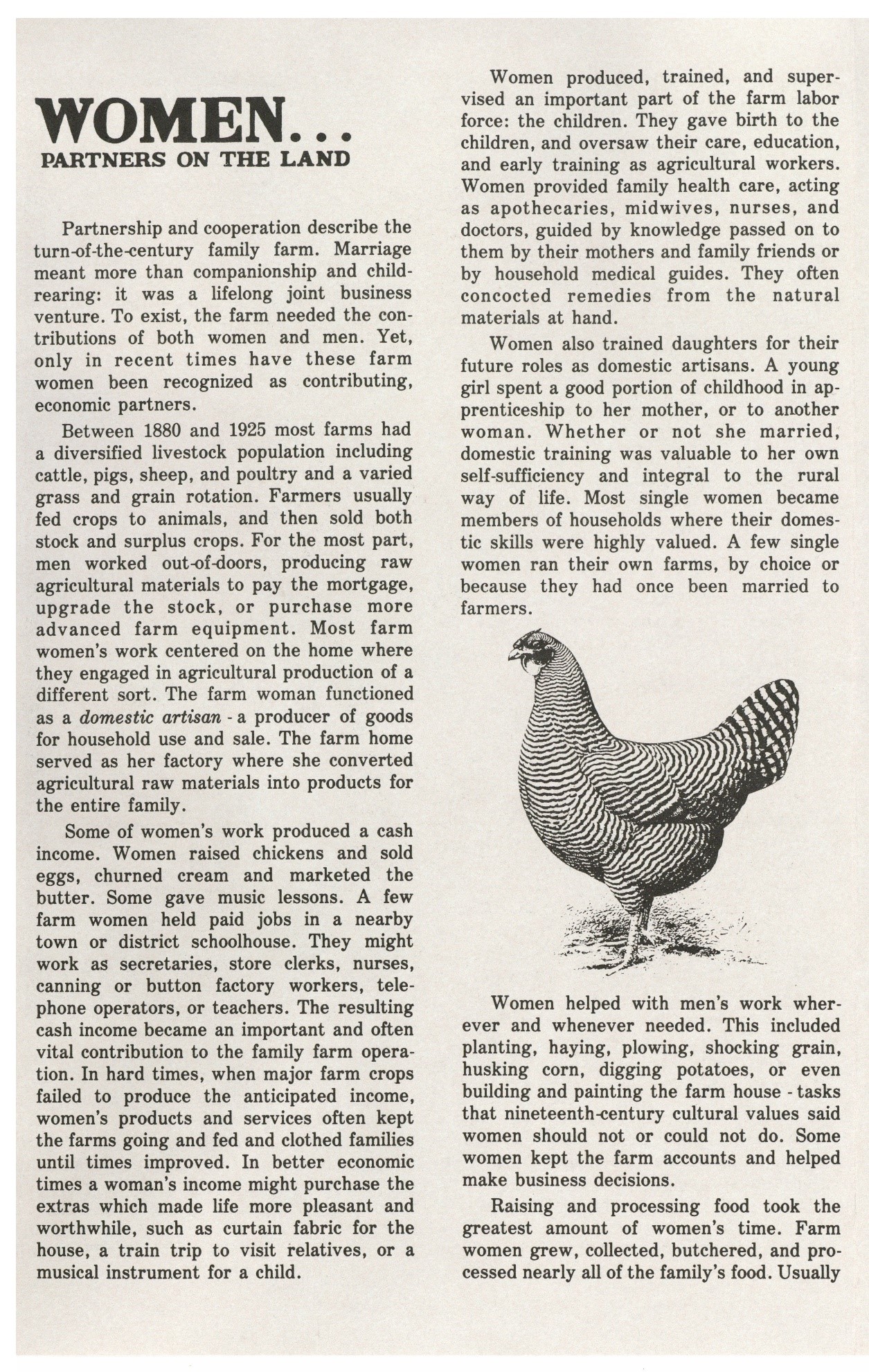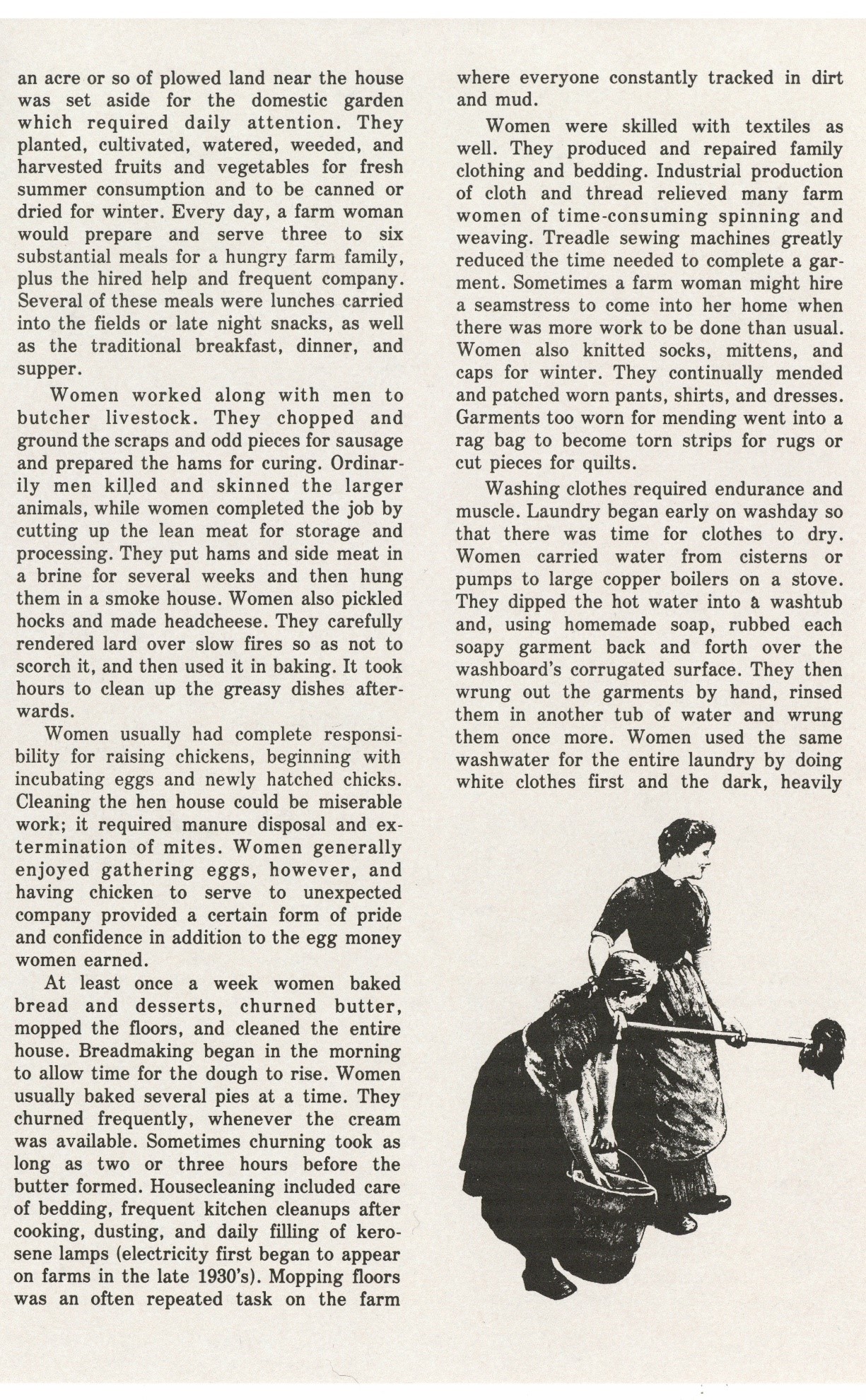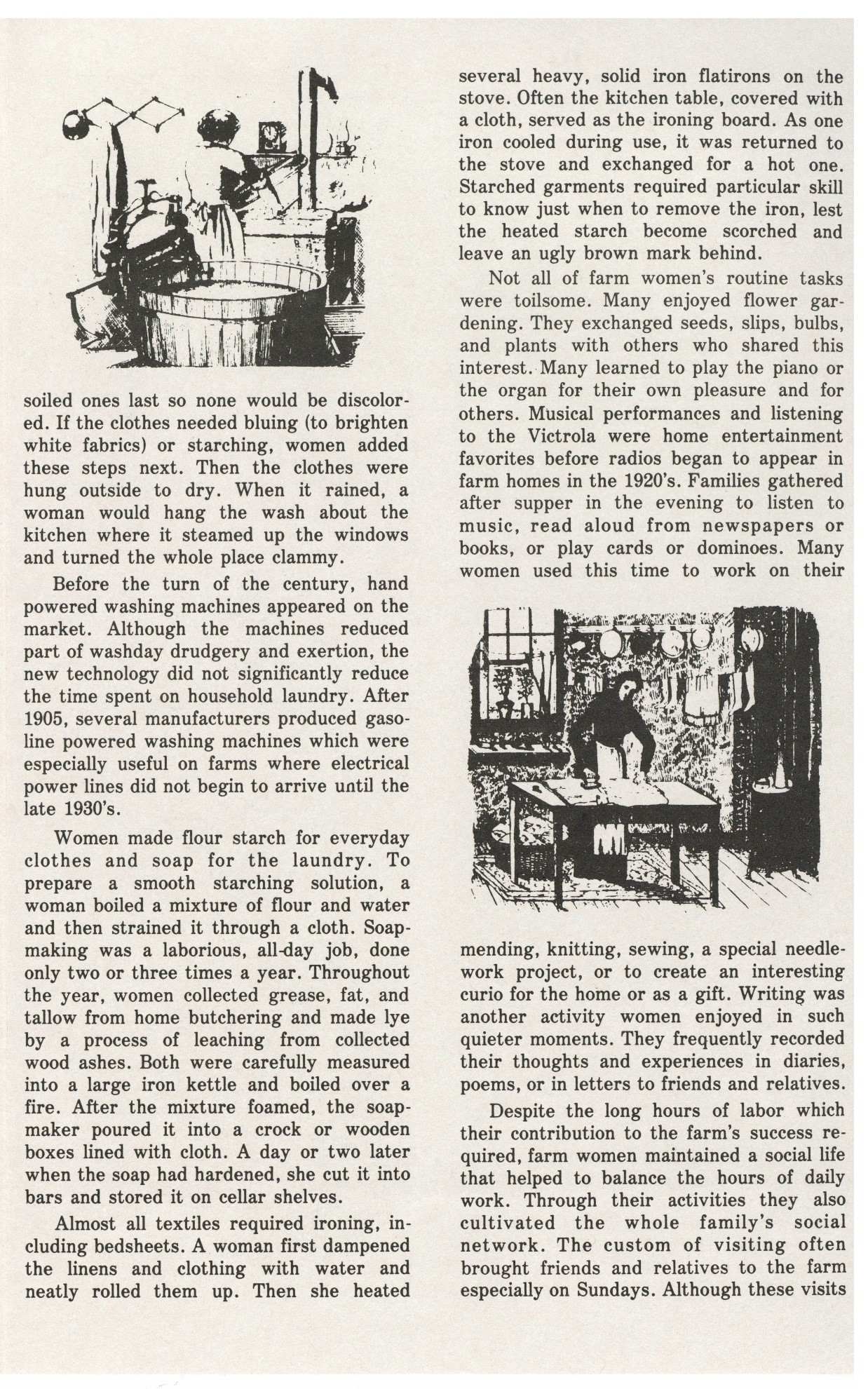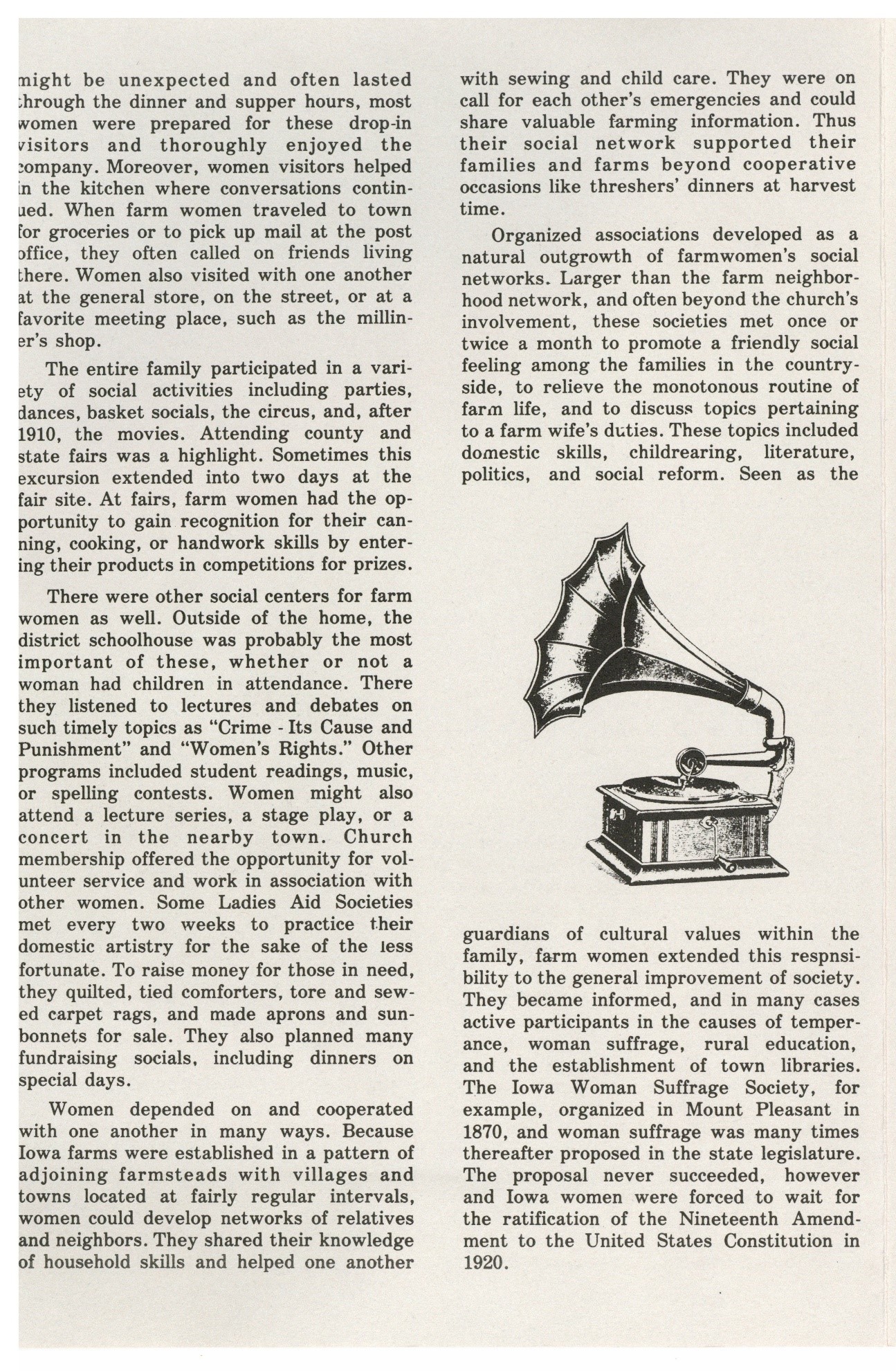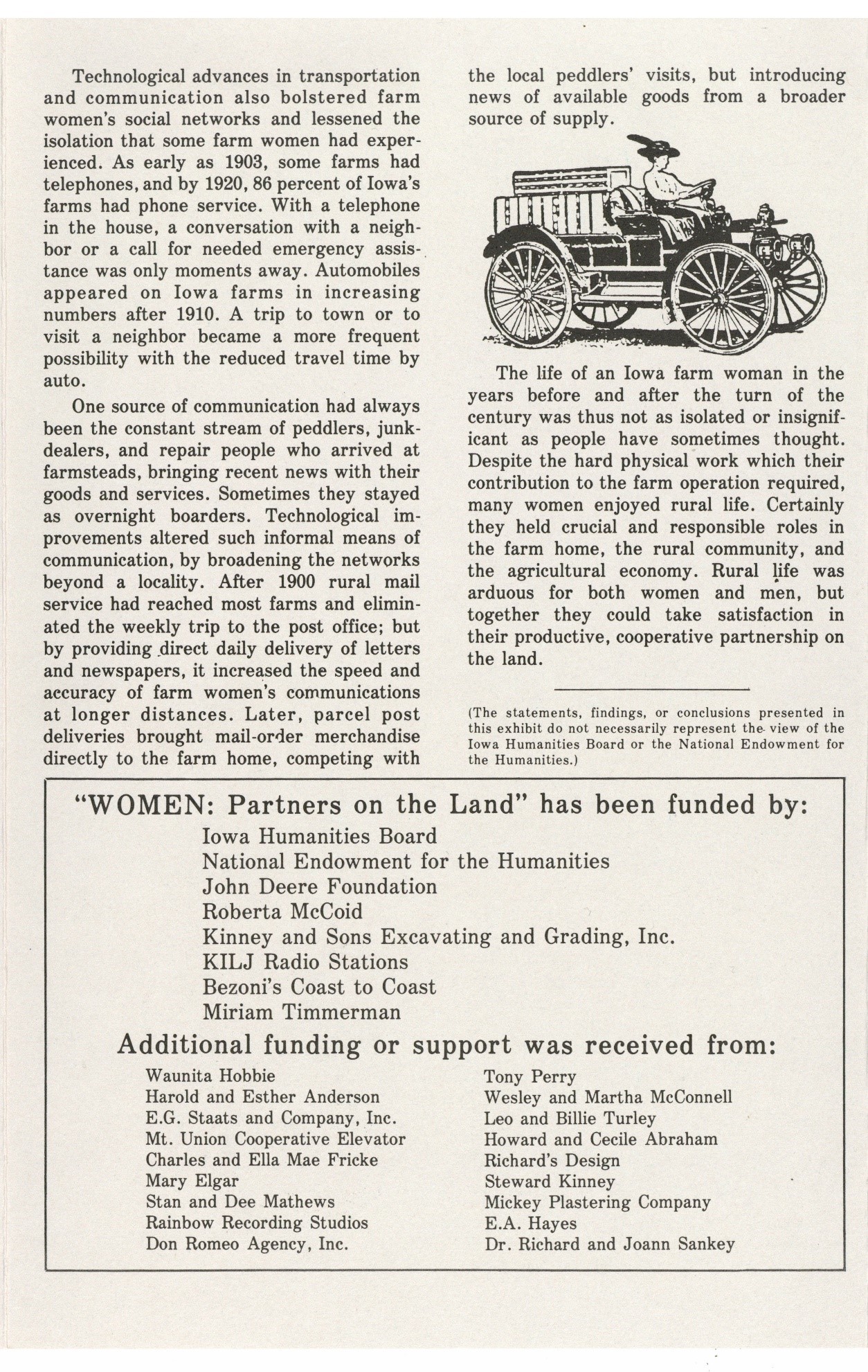 -Johna Von Behrens
Archives Intern