Submitted by

Children's Services

on December 8, 2018 - 12:28pm
This holiday season, the snow has added an extra element of beauty, as it mounds like powdered sugar on grass and evergreens.  Perfect weather for tromping outdoors, followed by some hot chocolate and good stories.  Here are some of my new and old favorite December reads: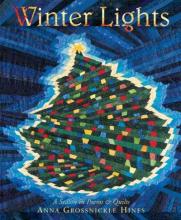 Winter Lights: a Season in Poems & Quilts by textile artist and poet Anna Grossnickle Hines, features festivals of light from Hanukkah to Christmas, and Kwanzaa to Chinese New Year.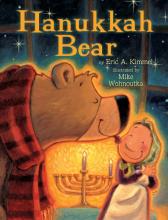 Runaway Dreidel! by Leslea Newman, in the style of Clement Moore's The Night Before Christmas, is another good December read, along with Hanukkah Bear by Eric A. Kimmel, which captures the joy of Hanukkah baking, and the humor of mistaken identity.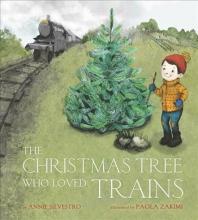 The Christmas Tree Who Loved Trains by Annie Silvestro introduces an evergreen whose love for trains is matched only by the boy who chooses her. 
Wishing you a season of warmth and good reads! –Elaine B.