Submitted by

Adult Services

on August 31, 2018 - 8:00am
I've recently been getting back in touch with my angsty teenage days thanks to some amazing (!) finds at The Urbana Free Library Cafe and Friends Book Shop. I was lucky enough to find two of my favorite nineties TV series, Daria and The Simpsons, for sale. Of course, I couldn't pass up such a perfect opportunity to relive the days of yore. Obsessively rewatching these shows has reminded me that both Daria Morgendorffer and Lisa Simpson are not only smart, snarky, and cynical; they're also very well-read. I've compiled a list of some favorite titles read by each of these misanthropes to help bring out your inner angst.
THE DARIA MORGENDORFFER COLLECTION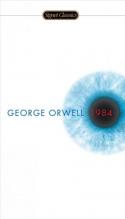 1984 by George Orwell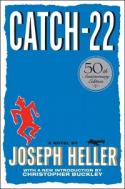 Catch-22 by Joseph Heller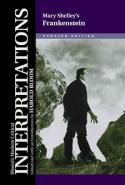 Frankenstein by Mary Shelley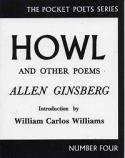 Howl and Other Poems by Allen Ginsburg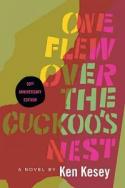 One Flew Over the Cuckoo's Nest by Ken Kesey
THE LISA SIMPSON COLLECTION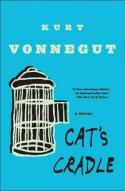 Cat's Cradle by Kurt Vonnegut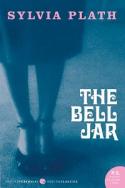 The Bell Jar by Sylvia Plath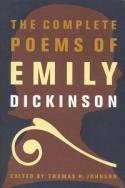 The Complete Poems of Emily Dickinson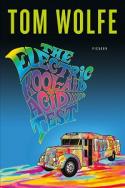 The Electric Kool-Aid Acid Test by Tom Wolfe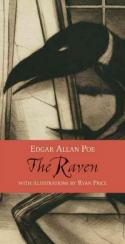 The Raven by Edgar Allen Poe
All of these books are available to check out at The Urbana Free Library. You can also find The Simpsons and Daria: The Complete Animated Series available for checkout on the first floor in our DVD collection. They are definitely worth a rewatch!
Liz P.