Submitted by

Teen Services

on May 4, 2018 - 3:28pm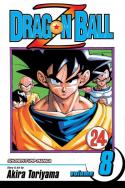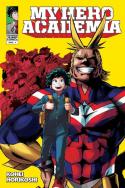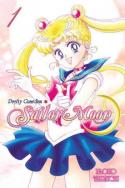 Do you like reading manga or watching anime?  Yay!  There's a club at the Library for you!  The Urbana Otaku Manga Club!
This teen club meets on the first Friday of every month from 4-5.  Come read manga, talk about your favorite anime, or practice drawing!
Lauren C.