Submitted by

Teen Services

on March 8, 2018 - 4:43pm
The Fairy Tales have taken over the Library!  This is the week of the Library's Fairy Tale Ball so it seems appropriate to highlight some of the young adult section's fairy tales and myths.  You'll find old favorites and re-imagined tales from across the globe!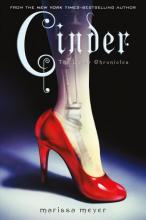 Cinder by Marissa Meyer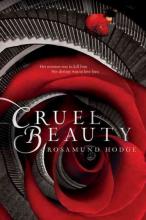 Cruel Beauty by Rosamund Hodge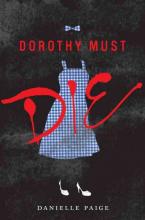 Dorothy Must Die by Danielle Paige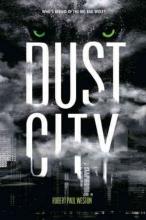 Dust City by Robert Paul Weston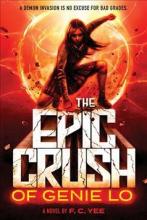 The Epic Crush of Genie Lo by F.C. Yee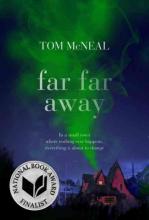 Far Far Away by Tom McNeal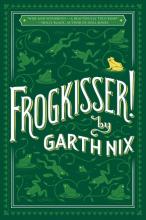 Frogkisser! by Garth Nix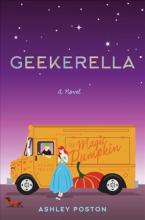 Geekerella by Ashley Poston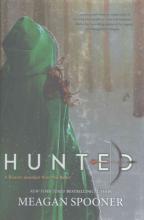 Hunted by Meagan Spooner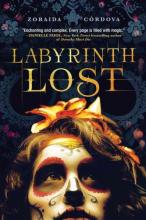 Labyrinth Lost by Zoraida Cordova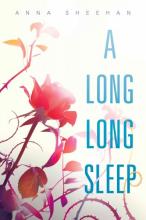 A Long Long Sleep by Anna Sheehan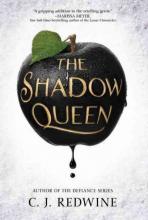 The Shadow Queen by C.J. Redwine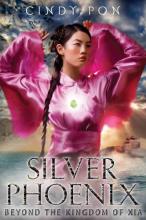 Silver Phoenix by Cindy Pon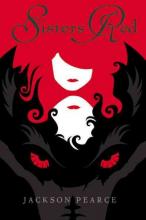 Sisters Red by Jackson Pearce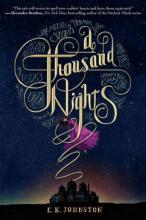 A Thousand Nights by E.K. Johnston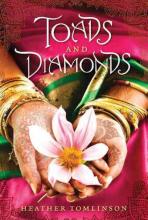 Toads and Diamonds by Heather Tomlinson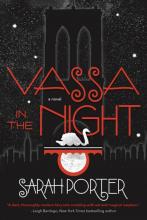 Vassa in the Night by Sarah Porter
Wrath and the Dawn by Renee Ahdieh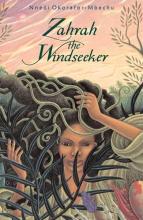 Zahrah the Windseeker by Nnedi Okorafor
Lauren C.