Submitted by

Adult Services

on January 1, 2018 - 12:00pm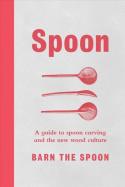 If you're participating in the Library's Winter Reading Program, as you should, you might need a little help with some of the categories. For example, you might need help with #5:  "Read the same book as a friend and talk about it together." What if your friends don't like to read? Or only read obscure forms of literature like calligrams or ero guro nansensu? Well, we've got you covered…Your friendly neighborhood librarians will be your friends!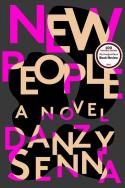 Joel:  is currently reading Spoon: A Guide to Spoon Carving and the New Wood Culture by Barn the Spoon.
Carol:  is currently reading New People by Danzy Senna.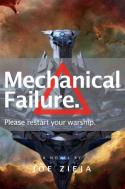 Lauren:  is currently reading (or has just finished) Mechanical Failure by Joseph Zieja, Raven Stratagem by Yoon Ha Lee, Magnus Chase: Ship of the Dead by Rick Riordan, They Both Die at the End by Adam Silvera, The Hate U Give by Angie Thomas, and A Plague of Giants by Kevin Hearne.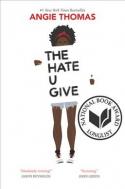 Find one of these titles that speaks to you, give it a read, and then stop by the 2nd Floor Reference Desk to chat with the librarian who has read it!
-Elisabeth