Submitted by

Adult Services

on November 11, 2017 - 1:34pm
Calling all musicians and home recordists! The Urbana Free Library is happy to announce new additions to the Music Equipment Collection: guitar effects pedals! These will be available for checkout next week, but you can place holds now!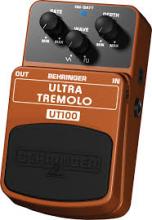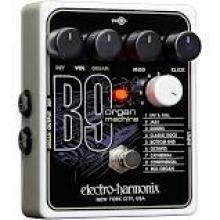 Electro-Harmonix B9 Organ Machine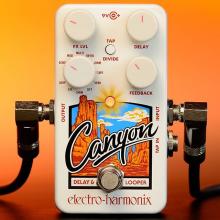 Electro-Harmonix Canyon Delay and Looper
Here is a list of all 7 pedals in the library catalog.
Check here for the complete list of all items in the Music Equipment Collection.
Remember that this collection is intended to be the "gear closet" for the community's musicians and home recordists of all skill levels and experience. We hope that you'll make suggestions for purchase to make this collection as useful as possible. These items are just the latest additions; stay tuned for more equipment to rollout throughout the year.- js.