Submitted by

Adult Services

on January 5, 2017 - 11:34am
Check out these librarian- picked favorites coming to the library soon. To see all music titles that are on their way, check out this list. Place your holds now!
Compact Disc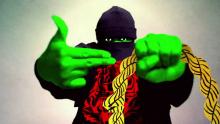 Run the Jewels-Run the Jewels 3
Each record better than the last, and all outstanding!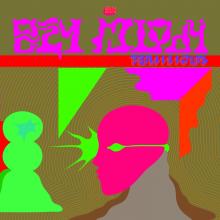 Flaming Lips- Oczy Mlody
Latest from the Psychedelic Rock band. The title means "Eyes of youth" in Polish.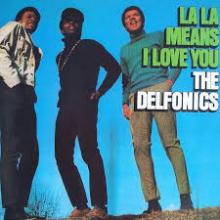 Delfonics-La la Means I Love You. New edition of a classic!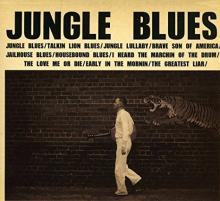 C.W. Stoneking-Jungle Blues
 an older title from the Australian swampy pirate blues master.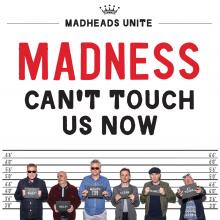 Madness-Can't touch us now
Yes, there is a new Madness record!
Vinyl Record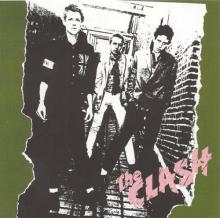 Clash-Clash
The self-titled first release from one of the best of the English punk bands. Hear it as it was meant to be heard.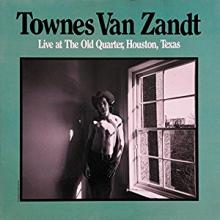 Townes Van Zandt-Live at the Old Quarter
Generally recognized as the best live TVZ recording. Now on vinyl!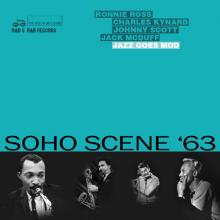 Various Artists-Soho Scene '63
 Jazz goes Mod.
 
Don't forget- if you want to really dig deep into the amazing music collection at The Urbana Free Library,  a good place to start is by looking at the Music Pages or asking staff for more assistance. The library also encourages suggestions for purchase!
Enjoy!
js