Submitted by

Adult Services

on October 21, 2016 - 12:42pm
If you are, like me, a fan of the television show Twin Peaks, you are probably anxiously awaiting the new episodes coming to Showtime in 2017. If you are looking for something to keep you busy in the meantime and get you in the proper Twin Peaks mood, I have some suggestions!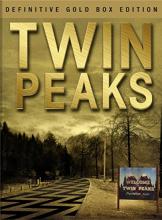 Revisiting the original series on DVD is the logical place to start. Since it aired 25 years ago, it may be time to reacquaint yourself with the good (well, mostly...) folks inhabiting the world of Twin Peaks. I rewatched the entire series a couple of years ago, but I will probably watch it again anyway (fall is the perfect season to settle in with some pie and coffee for a Twin Peaks marathon!).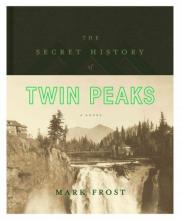 If you want to delve further into the weird world of Twin Peaks, check out the new book The Secret History of Twin Peaks by Mark Frost (one of the original creators and writers for the show). Presented in the form of an FBI dossier on the crimes and bizarre events surrounding the town, it details historical background of the town and it's inhabitants, beginning with excerpts from the journals of William Clark and Meriwether Lewis. It includes letters, pictures, facsimiles, case reports, newspaper clippings about UFO sightings, postcards, a menu from the Double R diner, and other fun ephemera all purporting to be related to the case.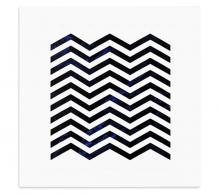 Composer Angelo Badalamenti's haunting score for Twin Peaks, including the theme song, plays a big part in setting the eerie tone of the show. Recently the original soundrack was reissued on vinyl, with a David Lynch-approved cover design and coffee-colored vinyl. Our copy will be available for check out soon, so place your holds now!