Submitted by

Teen Services

on July 11, 2016 - 12:08pm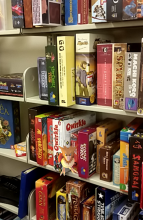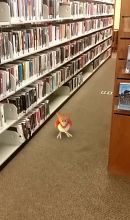 Attention all Pokemon trainers!  There are Pokemon infesting the shelves!  Come catch them all and help us protect the books.  Your library needs you.
(Also we are a Pokestop and have several other stops and gyms around us.  Let the games begin.  Go!)
Lauren C.