Submitted by

Local History a...

on October 15, 2015 - 8:00am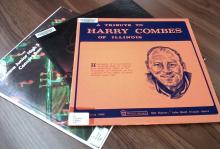 We in the Archives are all about "Old School" cool and have a range of local artists already on Vinyl. In celebration of the return of Vinyl records to the Circulation department we would like to share a few of our favorite records available now for your listening pleasure.  
Champaign-Urbana Symphony Orchestra
The Red Herring Bootleg Album
The Air Force Band of the Midwest
Champaign Central High School Jazz Band presents Jazz '75
Gordy and the SD-10 Gordon Wilson at the Baldwin SD-10 piano.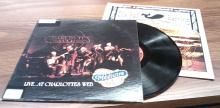 So if you can't wait till October 30th for your Vinyl fix, come visit the Archives! 
Lara, Archives Assistant