Submitted by

Local History a...

on March 20, 2015 - 10:30am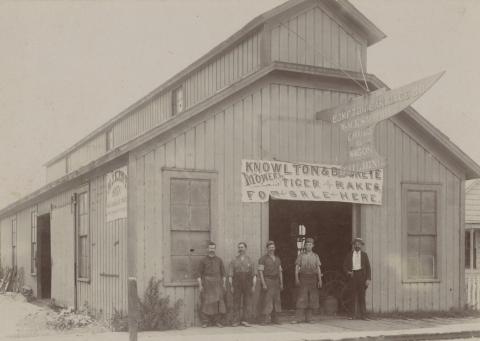 Before the widespread use of the automobile, carriages and wagons were all the rage.
At the turn of the 20th century, there were still hundreds of carriage makers across the state of Illinois, many of which catered to community needs. Compton Carriage Company was a local blacksmith shop located in Urbana that specialized in carriage and wagon making. Like with many carriage makers, Compton Carriage Co. also sold farm equipment and machinery. 
-Donica M.