Submitted by

Local History a...

on February 26, 2013 - 11:22am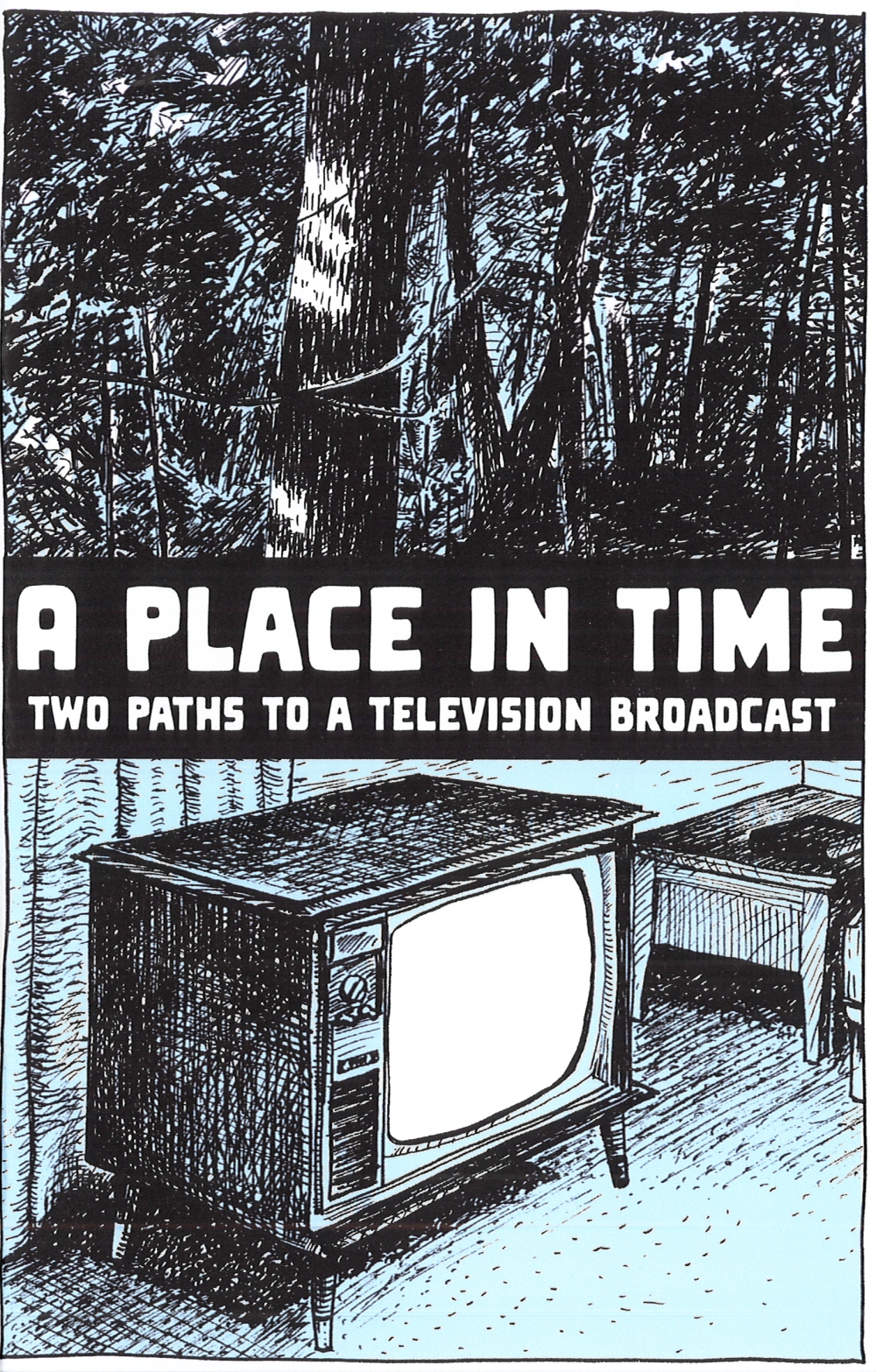 Please join us Wednesday, February 27, from 7:00 - 8:30 p.m. as we welcome University of Illinois Assistant Professor Kevin Hamilton for a discussion of his new comic book A Place in Time: Two Paths to a Television Broadcast. The book explores the paths taken to a broadcast of "Public Broadcasting Lab" that took place at the Illini Union in 1968. Originally meant to be a discussion of the Vietnam War and campus unrest, local activist John Lee Johnson and others turned the program into an important conversation on the state of race relations in Champaign-Urbana and across the country.  Physicist Dr. Heinz von Foerster's contributions during the program are highlighted as well. 
Professor Hamilton will discuss the creative process and the research behind the comic book as well as the use of graphic novels and comics in story telling. Excerpts from the original broadcast will also be shown.
The event will take place on the second floor of The Urbana Free Library in the Champaign County Historical Archives. It will be an interesting and informative evening!
See the flier for the event here.
Take a look at Melissa Merli's article in the News-Gazette on the project as well! The link is here.