You are here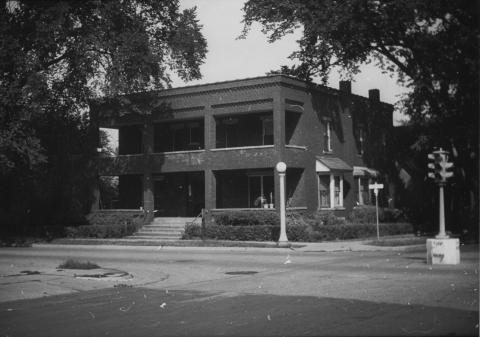 202 West Green Street, once known as the Auler Building, has been slowly dismantled through these past winter months. Yet, this now nearly vacant space once held a vibrant building that housed apartment residents, and later the offices of Robert Auler. For many years the Auler Building was one of The Urbana Free Library's closest neighbors.  On this Throwback Thursday, we would like to honor its memory. 
LC
Read more

about Remembering the Auler Building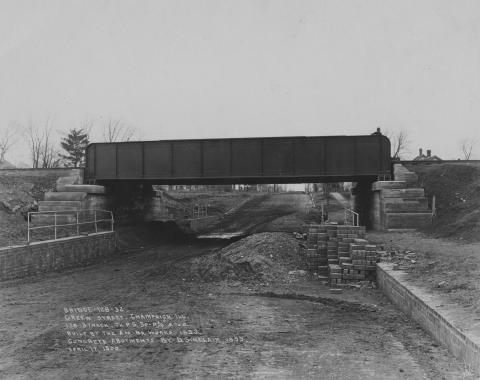 One access point to the west portion of campustown is at the intersection of Green and Neil Streets in Champaign. The current railroad bridge and roadway were constructed in 1899 and upgraded in 1923-1924. 
Read more

about Green Street Viaduct