Submitted by

Teen Services

on September 15, 2016 - 12:50pm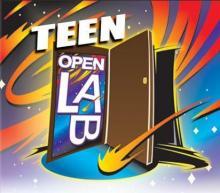 On October 1st from 9am-2pm, the library is going to be at the Heartland Maker Fest in Lincoln Square Mall. 
We'll be bringing projects and technology from our Teen Open Lab to demonstrate the awesome resources that teens can use every week at Teen Open Lab.  Stop by and say hi!