Submitted by

Local History a...

on November 2, 2012 - 3:36pm
As we wind down another contentious campaign season, it's worth remembering that Champaign and Urbana served as campaign stops for several candidates battling for the White House over the years. Here then are just a few images from Champaign-Urbana's political past.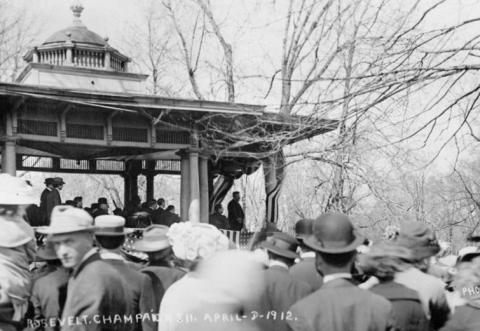 Read more about But will it play in C-U?