Submitted by

Local History a...

on November 10, 2014 - 10:55am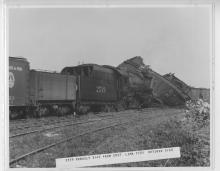 We've added 3 new albums to our digital collections. They feature the Illinois Central Railroad, African American Community leaders, and churches throughout Champaign County.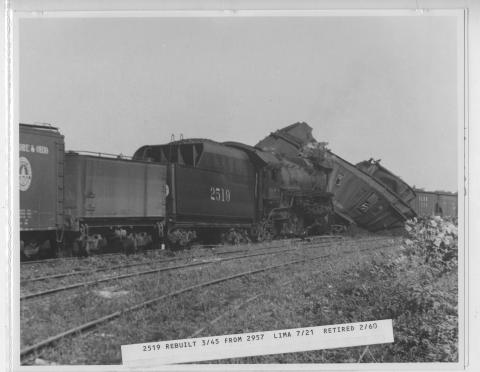 The Illinois Central Railroad Company, incorporated in 1851, took advantage of an 1850 charter that allowed using public land for railroads. Its first railroad would run diagonally northwest with a branch to Chicago. In Champaign, a Power House was built on Wabash with barns for housing and repairing trains nearby, the freight house was located off Neil, the tower was put east of the freight house and along the Belt Line and the station was on University St.  In Urbana, the depot was on Broadway with its powerhouse off Main.
Read more

about New Digital Collections in the Archives