Submitted by

Local History a...

on July 29, 2015 - 7:41pm
Drive-In movie theaters hold a special place in American history and hold very fond memories for teenagers growing up in the 1950's. With the novelty of being able to drive up to a movie, struggling to fit all your friends into the back seat of your car and watch the latest hit out of Hollywood, the Drive-In was pure magic.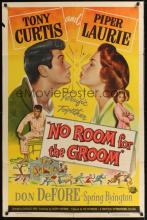 Champaign and Urbana have been home to several wonderful theaters and by the 1950's could boast to having two Drive-Ins.
Read more

about What's Playing at the Drive-In?